Geena Davis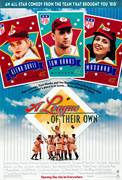 A League of Their Own (1992)
Tom Hanks, Geena Davis and Madonna star in this major-league comedy from the team that brought you Big. Hanks stars as Jimmy Dugan, a washed-up ballplayer whose big league days are over. Hired to coach...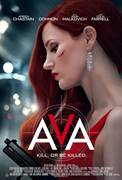 Ava (2020)
Ava (Jessica Chastain) is a deadly assassin who works for a black ops organization, traveling the globe specializing in high profile hits. When a job goes dangerously wrong she is forced to fight for her...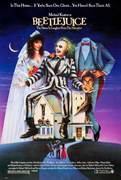 Beetlejuice (1988)
What's a couple of stay-at-home ghosts to do when their beloved home is taken over by trendy yuppies? They call on Beetlejuice, the afterlife's freelance bio-exorcist to scare off the family – and everyone...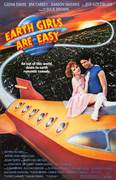 Earth Girls Are Easy (1989)
In this musical comedy, Valerie (Geena Davis) is dealing with her philandering fiancé, Ted (Charles Rocket), when she finds that a trio of aliens (Jeff Goldblum, Jim Carrey, Damon Wayans) have crashed...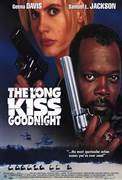 The Long Kiss Goodnight (1996)
Packed with energy, drama, humor and suspense, New Line Cinema kisses traditional action films goodbye in The Long Kiss Goodnight, a non-stop thriller starring Geena Davis and Samuel L. Jackson, and directed...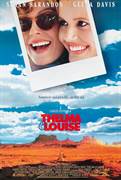 Thelma and Louise (1991)
Fed up with her boyfriend, live-wire Arkansas waitress Louise Sawyer (Susan Sarandon) persuades her friend Thelma Dickinson (Geena Davis), a naïve housewife burdened with a negligent, sexist husband, to...