Search Results For Jessica Chastain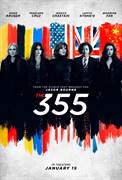 The 355 (2022)
A dream team of formidable female stars come together in a hard-driving original approach to the globe-trotting espionage genre in The 355. When a top-secret weapon falls into mercenary hands...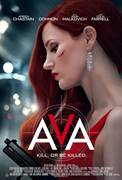 Ava (2020)
Ava (Jessica Chastain) is a deadly assassin who works for a black ops organization, traveling the globe specializing in high profile hits. When a job goes dangerously wrong she is forced to fight for...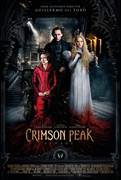 Crimson Peak (2015)
In the aftermath of a family tragedy, an aspiring author is torn between love for her childhood friend and the temptation of a mysterious outsider. Trying to escape the ghosts of her past, she is...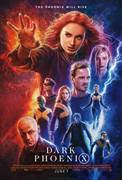 Dark Phoenix (2019)
This is the story of one of the X-Men's most beloved characters, Jean Grey, as she evolves into the iconic DARK PHOENIX. During a life-threatening rescue mission in space, Jean is hit by a...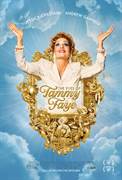 The Eyes of Tammy Faye (2021)
THE EYES OF TAMMY FAYE is an intimate look at the extraordinary rise, fall, and redemption of televangelist Tammy Faye Bakker. In the 1970s and 80s, Tammy Faye and her husband, Jim Bakker, rose from...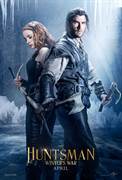 The Huntsman: Winter's War (2016)
The fantastical world of Snow White and the Huntsman expands to reveal how the fates of The Huntsman Eric and Queen Ravenna are deeply and dangerously intertwined. Chris Hemsworth and Oscar®...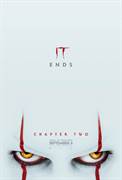 It Chapter Two (2019)
Evil resurfaces in Derry as director Andy Muschietti reunites the Losers Club—young and adult—in a return to where it all began with "It Chapter Two."The film is Muschietti's follow-up to 2017's...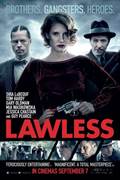 Lawless (2012)
They were brothers who became outlaws, and outlaws who became heroes...The three Bondurant boys (Shia LaBeouf, Tom Hardy, Jason Clarke), along with their sultry new hire (Jessica Chastain), command...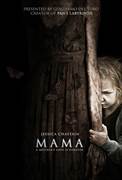 Mama (2013)
On the day that their parents die, sisters Lilly and Victoria vanish in the woods, prompting a frantic search by their Uncle Lucas (Nikolaj Coster-Waldau) and his girlfriend, Annabel (Jessica...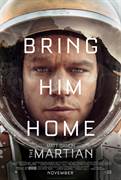 The Martian (2015)
During a manned mission to Mars, Astronaut Mark Watney (Matt Damon) is presumed dead after a fierce storm and left behind by his crew. But Watney has survived and finds himself stranded and alone on...