Jessica Chastain

Crimson Peak (2015)
In the aftermath of a family tragedy, an aspiring author is torn between love for her childhood friend and the temptation of a mysterious outsider. Trying to escape the ghosts of her past, she is swept away to a house that breathes, bleeds…and...


Dark Phoenix (2019)
This is the story of one of the X-Men's most beloved characters, Jean Grey, as she evolves into the iconic DARK PHOENIX. During a life-threatening rescue mission in space, Jean is hit by a cosmic force that transforms her into one of the...


The Huntsman: Winter's War (2016)
The fantastical world of Snow White and the Huntsman expands to reveal how the fates of The Huntsman Eric and Queen Ravenna are deeply and dangerously intertwined. Chris Hemsworth and Oscar® winner Charlize Theron return to their roles in T...


It Chapter Two (2019)
Evil resurfaces in Derry as director Andy Muschietti reunites the Losers Club—young and adult—in a return to where it all began with "It Chapter Two."The film is Muschietti's follow-up to 2017's critically acclaimed and massive worldwide box office h...


Lawless (2012)
They were brothers who became outlaws, and outlaws who became heroes...The three Bondurant boys (Shia LaBeouf, Tom Hardy, Jason Clarke), along with their sultry new hire (Jessica Chastain), command the most lucrative bootlegging operation in Franklin...


Mama (2013)
On the day that their parents die, sisters Lilly and Victoria vanish in the woods, prompting a frantic search by their Uncle Lucas (Nikolaj Coster-Waldau) and his girlfriend, Annabel (Jessica Chastain). Five years later, miraculously, the girls are f...


The Martian (2015)
During a manned mission to Mars, Astronaut Mark Watney (Matt Damon) is presumed dead after a fierce storm and left behind by his crew. But Watney has survived and finds himself stranded and alone on the hostile planet. With only meager supplies, he m...


Molly's Game (2017)
MOLLY'S GAME is based on the true story of Molly Bloom, an Olympic-class skier who ran the world's most exclusive high-stakes poker game for a decade before being arrested in the middle of the night by 17 FBI agents wielding automatic weapo...


The Tree of Life (2011)
From Terrence Malick, the acclaimed director of such classic films as Badlands, Days of Heaven and The Thin Red Line, The Tree of Life is the impressionistic story of a Midwestern family in the 1950's. The film follows the life journey of the eld...


Zero Dark Thirty (2013)
Following the terrorist attacks of Sept. 11, 2001, Osama bin Laden becomes one of the most-wanted men on the planet. The worldwide manhunt for the terrorist leader occupies the resources and attention of two U.S. presidential administrations. Ultimat...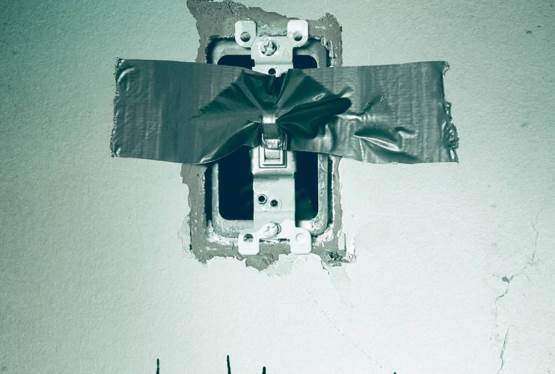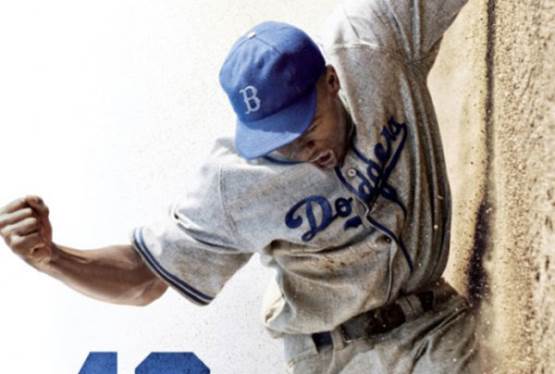 42
WAS: $14.99
NOW: $7.99