Richard Dreyfuss

Jaws (1975)
When, during the height of beach season, the town of Amity Island in Massachusetts is terrorized by attacks from a great white shark -- Martin Brody, the new chief of police must solve the problem. As the Mayor tries to avoid a panic which would depr...


Paranoia (2013)
When trapped between two kings, even a pawn can change the game. On behalf of Relativity Media, we are pleased to share the official trailer for their upcoming thriller, PARANOIA. Liam Hemsworth, Gary Oldman, Amber Heard and Harrison Ford star in the...


Poseidon (2006)
When a rogue wave capsizes a luxury cruise ship in the middle of the North Atlantic Ocean, a small group of survivors find themselves unlikely allies in a battle for their lives. Preferring to test the odds alone, career gambler John Dylan (Josh Luca...


W. (2008)
Oscar winner Oliver Stone directs an all-star cast in this satiric retrospective of the life and political career of George W. Bush (Josh Brolin), from his troubles as a young adult through his governorship of Texas and all the way to the Oval Office...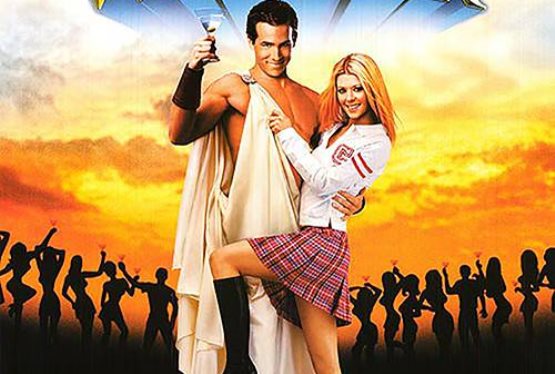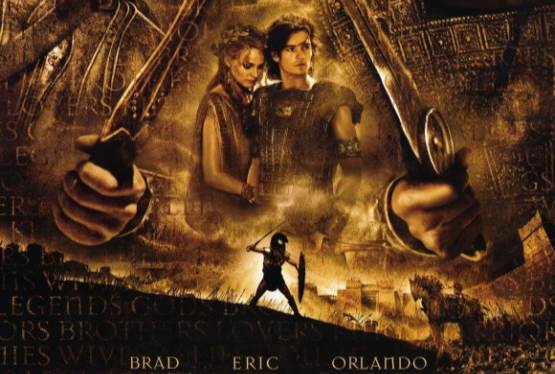 Troy
WAS: $14.99
NOW: $9.99