Y'lan Noel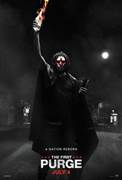 The First Purge (2018)
Behind every tradition lies a revolution. Next Independence Day, witness the rise of our country's 12 hours of annual lawlessness. Welcome to the movement that began as a simple experiment: The First Purge.To...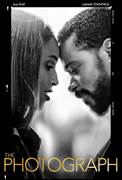 The Photograph (2020)
On Valentine's Day, Issa Rae (HBO's Insecure, Little) and LaKeith Stanfield (FX's Atlanta, Sorry to Bother You) connect in a romance where a woman must learn from the secrets in her mother's past if she...