Aug 18, 2008 01:35 PM EST
Paul W.S. Anderson No Longer Attached To Spy Hunter?
According to "Latin Review", Paul W.S. Anderson, best known for the "Resident Evil" films, may not be attached to the "Spy Hunter" movie project any longer.

In a recent interview, Anderson was discussing the upcoming film, "Death Race", and here is what he had to say.

"I had some what fun making this movie and I firmly believe this is the best, most spectacular car action I've ever seen in a film, I don't know if I'll ever do another car movie after this, because I really feel like we pushed it to the max and the only other car movie I'll do is maybe a sequel to this, knock on wood, if this movie does well enough to deserve that, I really think we've kind of raised the bar when it comes to car action….we've done everything practical, we've done spectacular stunts, we've kept it R rated, really hard, we've had the actors do a lot of their own driving, so you know, I think we've really maxed our car movie, so I think we've laid down a challenge to any one else, I think we're now the movie to beat."

Only time will tell whether he plans to be a part of the film or not.
comments powered by

Disqus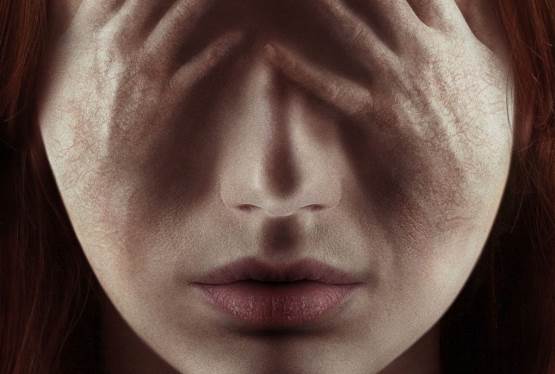 Oculus
WAS: $19.99
NOW: $12.99