Oct 15, 2008 03:20 PM EST
Guillermo del Toro Talks "The Hobbit"
Director Guillermo del Toro recently sat down with New Yorker staff writer, Daniel Zalewski, and discussed his vision for the new "Hobbit" films, as well as his involvement in a new version of Mary Shelly's "Frankenstein".

He discussed how he goes about gathering information and getting ideas for his projects. "I find you have to discipline yourself to write in the morning, and then watch and read in the afternoons stuff that seems relevant, even in a tangential way. For example, reading or watching World War I documentaries or books that I think inform 'The Hobbit,' strangely enough, because I believe it is a book born out of Tolkien's generation's experience with World War I and the disappointment of being in that field and seeing all those values kind of collapse."

del Toro will likely have a unique take on Middle Earth. "All my life I've been fascinated by dragons. I was born under the Chinese sign of The Dragon. All my life I'm collecting dragons. It's such a powerful symbol, and in the context of 'The Hobbit' it is used to cast its shadow through the entire narrative. Essentially, Smaug represents so many things: greed, pride… he's 'the Magnificent,' after all. The way his shadow is cast in the narrative you cannot then show it and have it be one thing, he has to be the embodiment of all those things. He's one of the few dragons that will have enormous scenes with lines. He has some of the most beautiful dialogues in those scenes! The design, I'm pretty sure that will be the last design we will sign off on, and the first design we have attempted. It is certainly a matter of turning every stone before figuring out what he looks like, because what he looks like will tell you what he is."

The "Hobbit" films will both be completed by 2012, but has other projects in the works as well. He will be involved in a new take on the "Frankenstein" story, written by Mary Shelly.

"I'm not doing 'Mary Shelly's Frankenstein.' I'm doing an adventure story that involves the creature. I cannot say much, but it's not the central creation story, I'm not worried about that. The fact is I've been dreaming of doing a 'Frankenstein' movie since I was a child. The one thing I can promise is, compared to Kenneth Branagh, I will not appear shirtless in the movie!"
Source: New Yorker
comments powered by

Disqus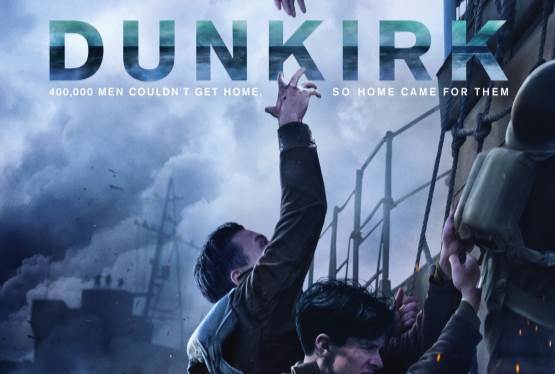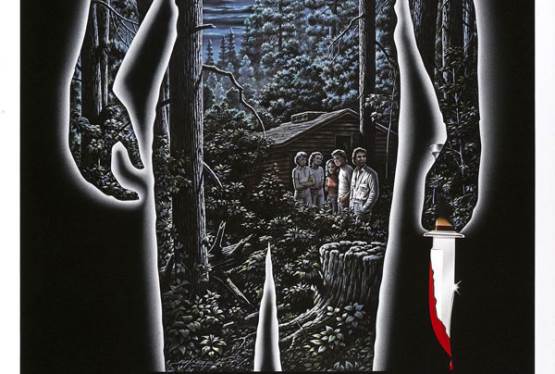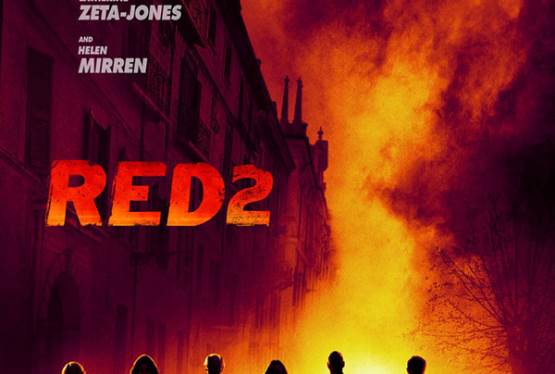 Red 2
WAS: $12.99
NOW: $6.99