Feb 08, 2009 09:25 PM EST
Speilberg, Dreamworks, and Disney?
The Walt Disney Company, and the Walt Disney Pictures Division specifically, are rumored to be heading for a huge deal that could be very profitable for all parties included.

Steven Spielberg and his company, DreamWorks SKG, are said to be heading over to Disney after a recent split with Universal Pictures.

Universal Pictures commented on the split, saying, "DreamWorks has demanded material changes to previously agreed-upon terms. It is clearDreamWorks' needs and Universal's business interests are no longer in alignment."

Dreamworks signed a contract with Universal only months ago, back in October. At the time, however,tensions were apparent after Universal refused to back "The Adventures of Tintin: Secret of the Unicorn". Instead, the film will be a joint venture made by DreamWorks, Paramount Pictures and Sony Pictures Entertainment.

Disney had originally shown interest back in October to work with DreamWorks, but Spielberg wanted to go to with Universal, where he had his primary offices. He also made his first blockbuster film, "Jaws" with Universal. David Geffen and Stacey Snider were in favor of Disney, but Spielberg overruled them.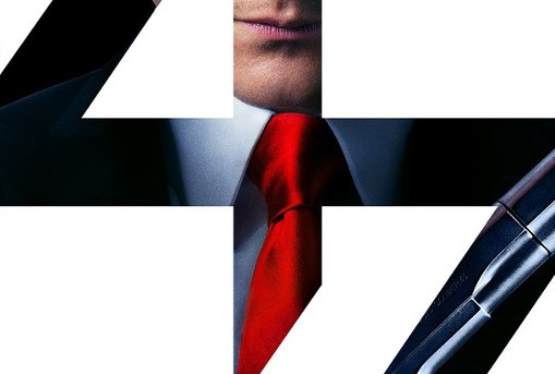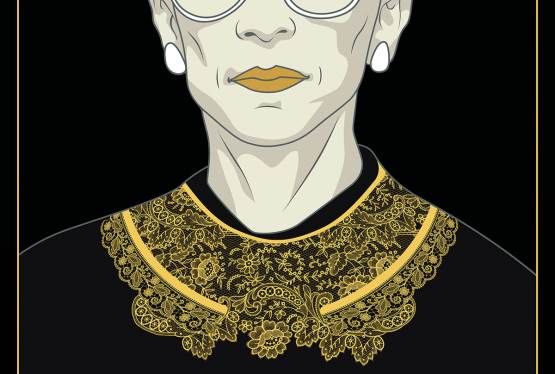 RBG
WAS: $14.99
NOW: $12.99