May 14, 2009 04:06 PM EST
Common Is A-Team's B.A. Baracus?
IESB recently interviewed Common, who is in the upcoming "Terminator Salvation" film, and discussed some rumors about possibly starring in the big screen adaptation of A-Team as well as the Justice League movie.

Common did, in fact, confirm that he is currently in talks for the role of B.A. Baracus. In the interview Common states that he would love "to work with Joe is so exciting for me I just had such a great experience. I feel that he is one of the freshest directors and innovative guys and fun, he is a quality guy, quality director and man, I just want to work with him."

As far as playing the Green Lantern in The Justice League film is concerned, Common says, "I haven't heard any talk from Justice League since last year I don't think it's anything that is going to happen anytime soon, I don't believe, my agent or no one has heard that they are bringing Justice League back soon."
Source: IESB
comments powered by

Disqus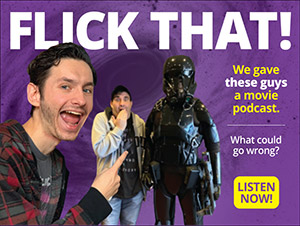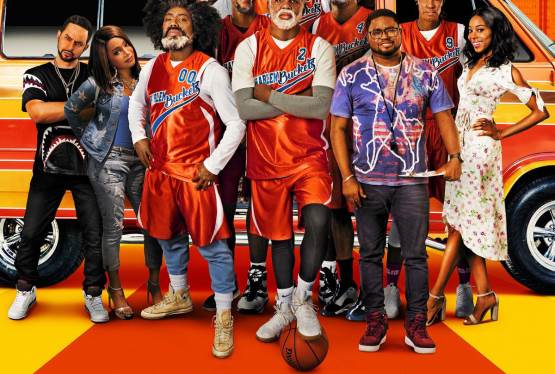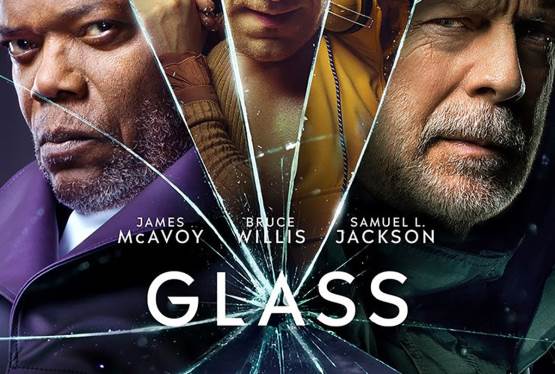 Glass
WAS: $14.99
NOW: $9.99