Aug 10, 2009 01:55 PM EST
Universal To Produce Brave New World Directed By Ridley Scott
Universal will be releasing a new film based on Aldous Huxley's novel, "Brave New world. The film will be produced by Leonardo DiCaprio and directed by Ridley Scott.

The story is set in the 26th Century where a caste system now exists, and population control has been set in place. Focusing on the character of Bernard and the girl he falls in Love with, Lenina.

The film is set for a 2011 release.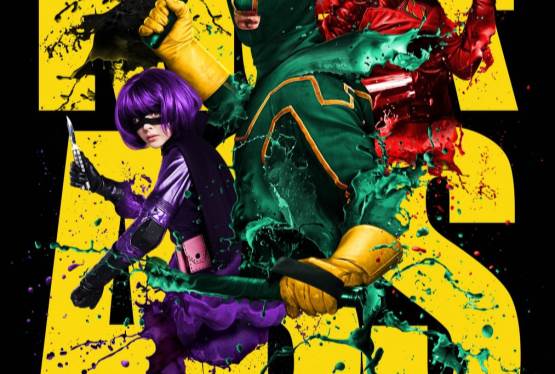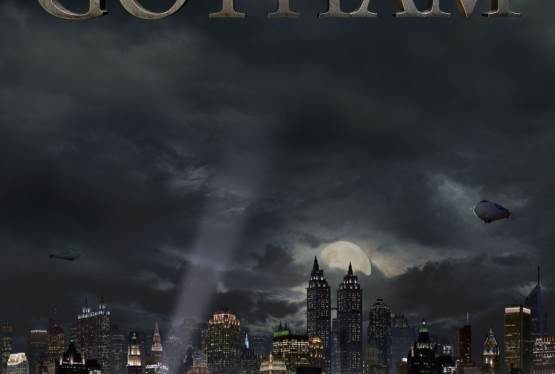 Gotham
WAS: $29.99
NOW: $24.99