Sep 18, 2009 10:29 AM EST
Blockbuster To Shut Down 960 Stores, Open Kiosks
Blockbuster will be closing 960 stores across the country, starting immediately. By the time the year draws to a close, there will be 685 stores shut down. The 275 stores left will be shutting down in 2010.
But don't count Blockbuster out just yet. They will be opening up more of their rental kiosks across the U.S. The company currently has 497 Express rental kiosks and plan on adding 2,000 by the end of the year, and would like to have 10,000 locations by next year.
Blockbuster also has Total Access and On Demand services, which they make high profits on.

Filed Under: blockbuster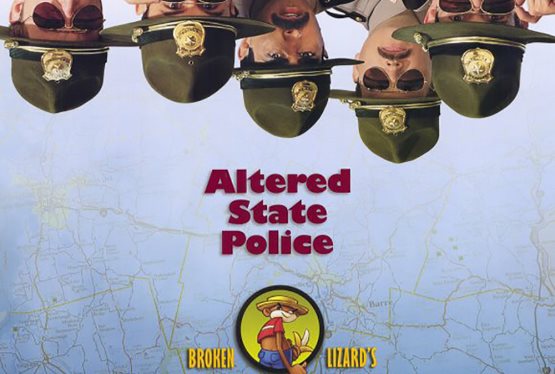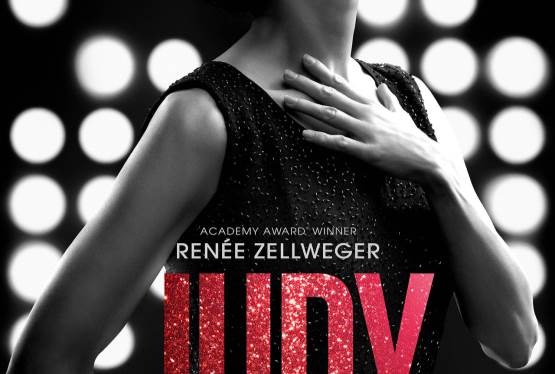 Judy
WAS: $14.99
NOW: $12.99