Aug 17, 2010 02:47 PM EST
"Salt" Sequel On the Horizon?
According to the LA Times Blog, there could very well be a follow up to the spy thriller, "Salt".

The writer for the film, Kurt Wimmer, is said to have ideas for a sequel and how to continue the story of the CIA agent. he isn't alone in wanting to go forward with a sequel. Director Phillip Noyce also is said to be interested, but needs to finish working on a myriad of projects he has going on before he can commit.

The star of the film, Angelina Jolie, is also up to play Evelyn Salt again, and after completing "Maleficent", she has nothing on her plate.

Sony is said to be waiting to see how "Salt" fares with worldwide earnings before making any decisions on whether or not to go ahead with a sequel.

comments powered by

Disqus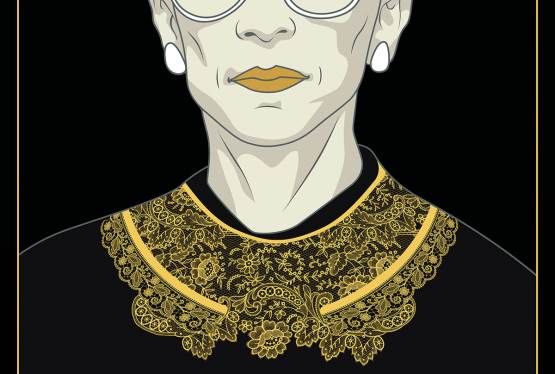 RBG
WAS: $14.99
NOW: $12.99