Aug 23, 2010 02:42 PM EST
Jumper Sequel in the Works?
MTV recently chatted with Hayden Christensen on the red carpet for "Takers". The actor, who is best known for his "Star Wars" film role, commented on the very real possibility of a "Jumper" sequel.

Christensen said, "We're talking about it right now actually." He said that it will go "Hopefully somewhere a little darker. I think there's a lot you can do with it. It was sort of set up in a way it's gonna be mother hunting son and possibly even maybe sister hunting brother. We're talking about it, trying to figure it out."

"Jumper" was about a man who had the ability to teleport himself anywhere at anytime. It was in released in 2008 and also starred Samuel L. Jackson.

comments powered by

Disqus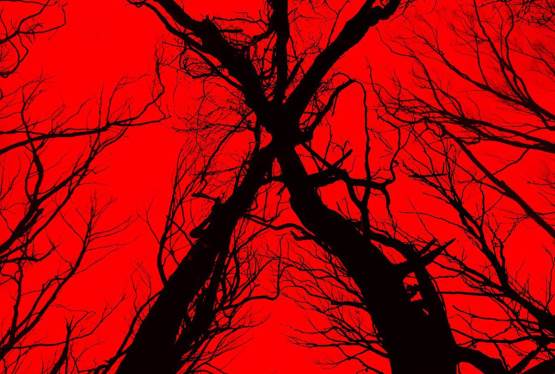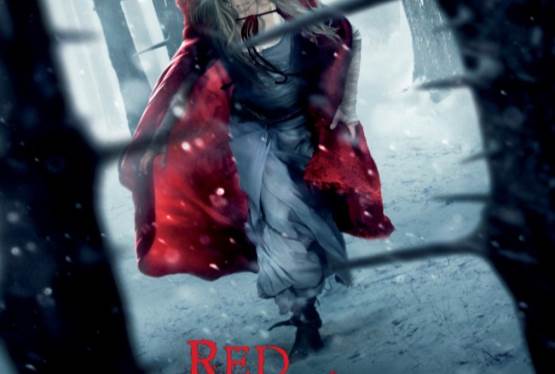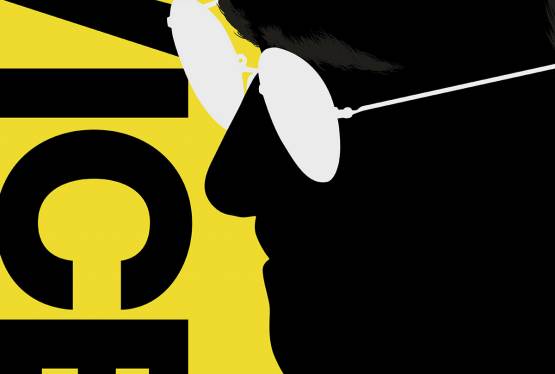 Vice
WAS: $14.99
NOW: $9.99