Nov 15, 2010 05:03 PM EST
New Rumors About Upcoming "Batman" Film
Rumors have been brewing about the upcoming "Batman:The Dark Knight Rises" film recently, but as of yet, there aren't many that are in any way confirmed as of yet.

Dealine reported Thursday that two major roles were being cast for female leads, and the names that were brought up were Rachel Weisz, Naomi Watts, Blake Lively, Natalie Portman, Anne Hathaway and Keira Knightley. There hasn't been any sort of confirmation, however that any of these actresses have been in talks for the roles, or if they have even been offered. They look to be more like prospective candidates at this point.

Also being reported, by Collider, was that Christopher Nolan will be employing a new smaller and quieter IMAX camera to shot the film. This has been denied by cinematographer Wally Pfister, who said he hasn't been officially hired for the project. He said that some shots would likely be filmed in the IMAX format but not the entire film.

comments powered by

Disqus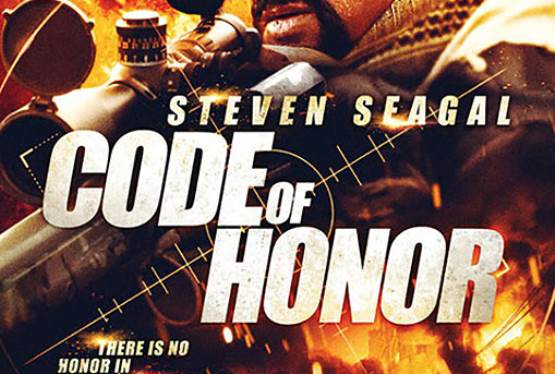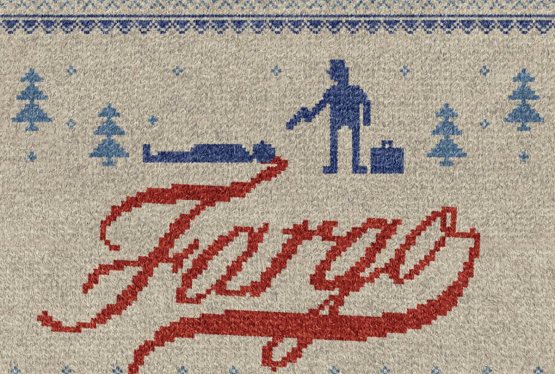 Fargo
WAS: $19.99
NOW: $9.99