Apr 05, 2015 11:06 PM EST
NBC's Mid-season Premiere of American Odyssey Doesn't Bode Well For It's Longevity
Starring Anna Friel (Good People) as Sargent Odelle Ballard and Peter Facinelli (Twilight) as Peter Drucker, it follows three plotlines that all intersect with a large worldwide corporation. Unraveling the mystery is the central plot of the series. The audience is taken along for the ride while seemingly having more insight to the conspiracy than the central Characters.
This story is not groundbreaking and shares the familiarity of other post 9-11 terrorist shows including Homeland. I'm not sure the majority of the country is prepared to watch a female soldier fight her way through the Middle East, as a lawyer and an activist work to uncover the details as to why her unit was killed. However, it might appeal to the feminist movement as it highlights a female character as the lead.

I might give this one a chance once I've caught up with The Slap and see if it's worth adding to my library of shows.




Allison Hazlett
Allison Hazlett has always had a passion for the arts and uses her organization skills to help keep Flick Direct prosperous. Ms Hazlett oversees and supervises the correspondents and critics that are part of the FlickDirect team - making sure every unique opportunity has the correct person involved. She is the direct liaison for FlickDirect and media outlet representatives.
-- Read more reviews by
Allison Hazlett
comments powered by

Disqus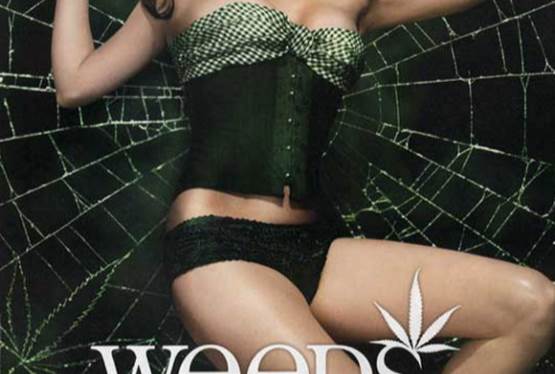 Weeds
WAS: $23.99
NOW: $9.99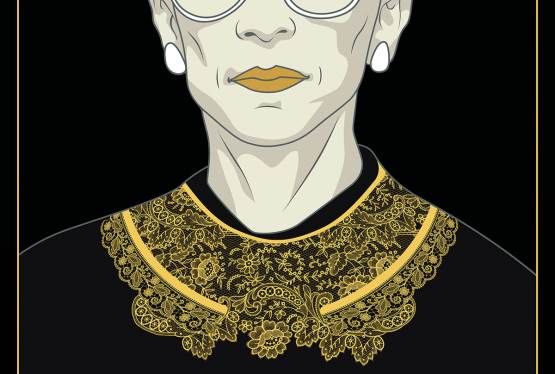 RBG
WAS: $14.99
NOW: $6.99