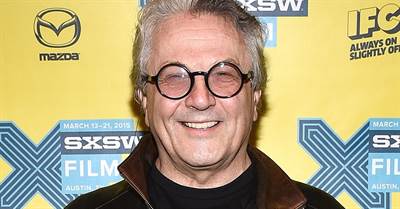 It was reported that while at the Golden Globes, George Miller had said he wasn't going to do anymore Mad Max films. Well, he has now clarified what he said, and that he is, in fact, planning on making more films.

Apparently, the reporter who quoted Miller got the information incorrect. "That was a completely garbled interview; I was in New York and it was so noisy and the journalist was asking me questions on a red carpet at the National Board of Review. She completely got the wrong fragments of information that were just not true. I said no, another Mad Max movie will not be next, and she took that to mean I never wanted to make another Mad Max. It won't necessarily be next, but I have two more stories."

Surely, this will give Mad Max film something to cheer about.