Dec 06, 2017 03:19 PM EST
Jordan Peele Bringing Back The Twilight Zone
CBS All Access has announced that they have ordered "The Twilight Zone" reboot to series.

The series premiere will be executive produced by Jordan Peele, Simon Kinberg and Marco Ramirez along with Win Rosenfeld and Audrey Chon.

Peele said, "Too many times this year it's felt we were living in a twilight zone, and I can't think of a better moment to reintroduce it to modern audiences".

"'The Twilight Zone' was a touchstone in my life. The opportunity to continue its lineage is a dream come true, and I'm so thrilled to be doing it with Jordan, Marco and the team at CBS All Access", said Kinberg.

The Twilight Zone originally aired on CBS from 1959-1964. Since then, the series was brought back in 1986 for 110 episodes and in 2002 for 43 episodes. A film was also made in 1983.

Filed Under: the twilight zone, jordan peele, cbs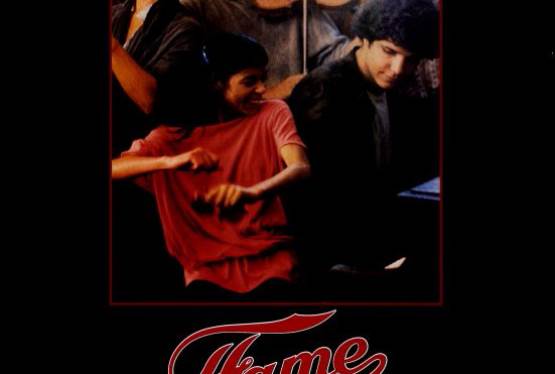 Fame
WAS: $19.99
NOW: $5.99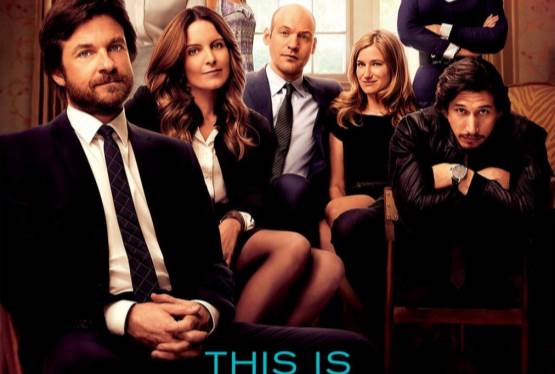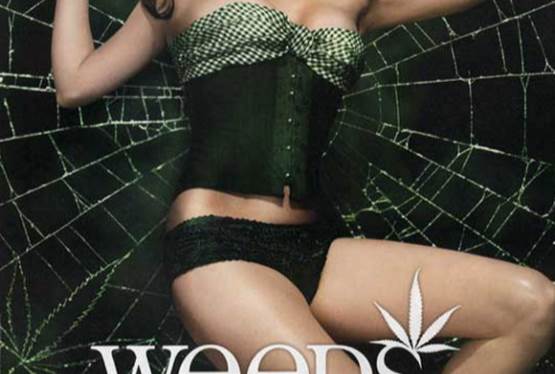 Weeds
WAS: $23.99
NOW: $9.99