Nov 06, 2020 11:58 AM EST
Come Away Advanced Virtual Screening Contest
COME AWAY, the new film about, a boy named Peter and a girl named Alice, is coming to movie theaters and VOD on November 13, 2020. However, this Tuesday, November 10, 2020, at 7 pm there will be a virtual advanced screening for some lucky winners. FlickDirect has some virtual screening passes we want to give to contest winners to join other families all over the country to enjoy COME AWAY before it is available to the general public.
To enter for a chance to win one streaming pass follow these easy steps:
In this imaginative origin story of two of the most beloved characters in literature - Peter Pan and Alice in Wonderland - eight-year-old Alice (Keira Chansa), her mischievous brother Peter (Jordan A. Nash), and their brilliant older sibling David (Reece Yates) let their imaginations run wild one blissful summer in the English countryside. Encouraged by their parents Jack and Rose (David Oyelowo and Angelina Jolie), the kids' make-believe tea parties, sword fights, and pirate ship adventures come to an abrupt end when tragedy strikes. Peter, eager to prove himself a hero to his grief-stricken and financially struggling parents, journeys with Alice to London, where they try to sell a treasured heirloom to the sinister pawnshop owner known as C.J. (David Gyasi). Returning home, Alice seeks temporary refuge in a wondrous rabbit hole while Peter permanently escapes reality by entering a magical realm as leader of the "Lost Boys."
Directed By: Brenda Chapman
Written By: Marissa Kate Goodhill
Starring: David Oyelowo, Jordan Nash, Keira Chansa, Reece Yates, Anna Chancellor, Gugu Mbatha-Raw and Angelina Jolie, with Derek Jacobi and Michael Caine
Produced By: Steve Richards, Andrea Keir, Leesa Kahn, James Spring, David Oyelowo
The contest ends on November 9, 2020. For more information, please visit https://www.comeawayfilm.com/
Rated: PG
NO PURCHASE NECESSARY. This film is rated PG. Must be 13 years of age or older to win. Employees of all promotional partners and their agencies are not eligible. Void where prohibited. If an email is received without a comment on the trailer, the entry will be voided and the email deleted. Entries must be received by 11:59 pm on November 9, 2020, to be eligible. The winner will be contacted via e-mail to request a full mailing address. Sponsors not responsible for incomplete, lost, late, or misdirected entries or for failure to receive entries due to transmission or technical failures of any kind. ONE ENTRY PER PERSON.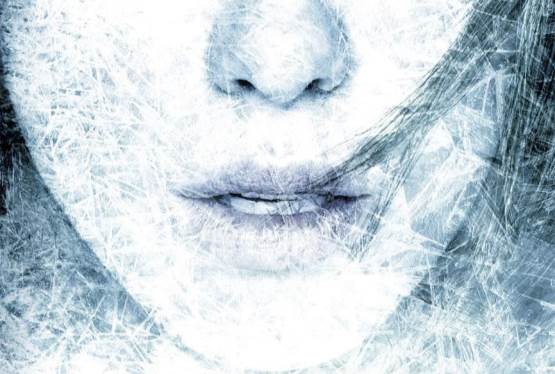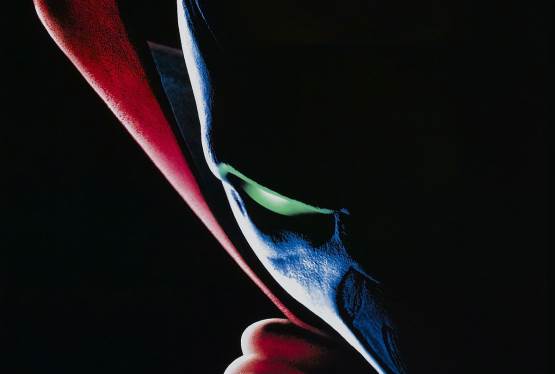 Spawn
WAS: $12.99
NOW: $4.99