Movie / Film Reviews
Here at FlickDirect, our goal is to provide up-to-date reviews on theatrical, home entertainment, and television series. Check out the reviews of upcoming films or programming, and even our take on the classsics.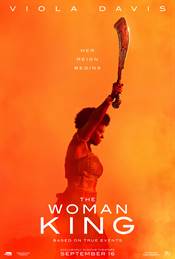 The Woman King
Prince-Bythewood offers audiences some interesting visuals and manages to make the fight scenes bloody and savage while not overselling the violence.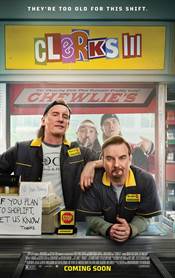 Clerks III
Clerks III brings Smith's trilogy full circle, even though he has written, produced, and directed other movies in between.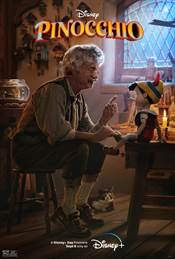 Pinocchio
Several scenes stand out including when Pinocchio and Geppetto are trapped inside the whale, and when Pinocchio is in Pleasure Island.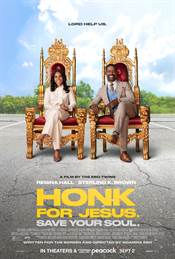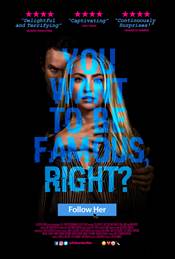 Follow Her
FOLLOW HER is a slow burn, a psychological exploration of the dangers of the internet.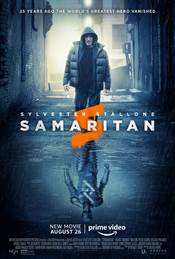 Samaritan
Let's face it, the world doesn't need another superhero movie and it definitely doesn't need this one.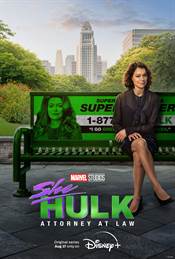 She-Hulk: Attorney at Law
I'm not sure this series would have worked with a different actress in the lead role, as Maslany offers just the right combination of smarts and sassiness to make Jennifer Walters/She-Hulk fierce yet likable.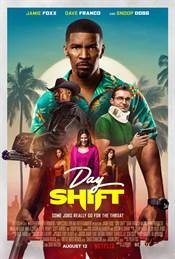 Day Shift
The cast is great and the stunts are incredible but the script isn't very funny so even a veteran, comedic actor like Foxx has nothing to sink his teeth into (pun intended).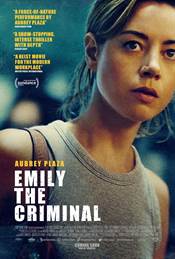 Emily The Criminal
You should just sit back and take in "EMILY THE CRIMINAL." You'll find it one big exciting ride from start to finish.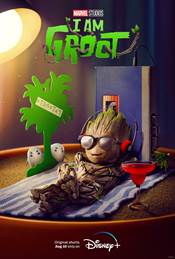 I Am Groot
I AM GROOT offers fifteen minutes of baby Groot time while he looks adorable and gives audiences quite a few laugh out loud moments.