Theatrical, 4K UHD, Digital HD, and Blu-ray Reviews
Here at FlickDirect, our goal is to provide up-to-date reviews on theatrical, home entertainment, and television series. Check out the reviews of upcoming films or programming, and even our take on the classsics.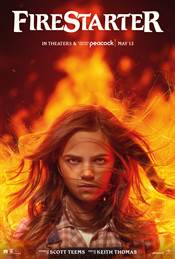 Firestarter
Allison Rose |
May 13, 2022
While Efron and Lemmon are decent in their roles, the highlight, as it should be, is Armstrong. |
Full Review...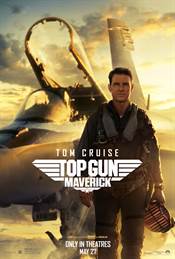 Top Gun: Maverick
Allison Rose |
May 12, 2022
Much like Ethan Hunt in the Mission: Impossible movies, Cruise embodies the character of Maverick with all his bravado, insecurities and skeletons. |
Full Review...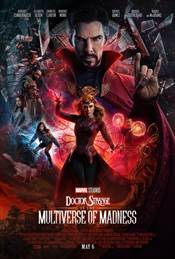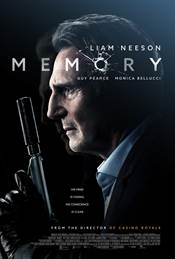 Memory
Alyn Darnay |
Apr 27, 2022
Like the main character, your "Memory" will forget this film the second you leave the theater. |
Full Review...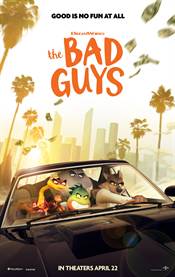 The Bad Guys
Allison Rose |
Apr 21, 2022
Based on the book series of the same name, The Bad Guys has a great deal to offer but also often falls back on predictable tropes. |
Full Review...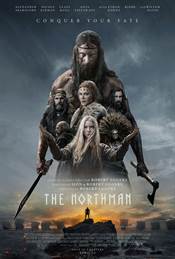 The Northman
Allison Rose |
Apr 20, 2022
Eggers has solidified his legacy as a wonderful director and there are no doubts, he will be making movies, possibly even Oscar worthy ones, for many years to come. |
Full Review...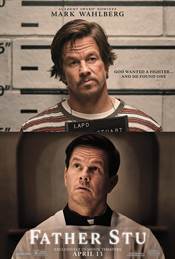 Father Stu
Allison Rose |
Apr 13, 2022
Making her directorial debut, writer Rosalind Ross (Barbarian) made some interesting choices as to what moments in Stu's life she chose to focus on the most. |
Full Review...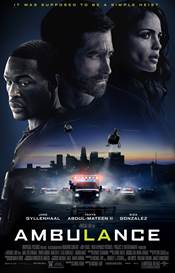 Ambulance
Allison Rose |
Apr 08, 2022
Bay uses the latest technology to push the envelope in Ambulance. |
Full Review...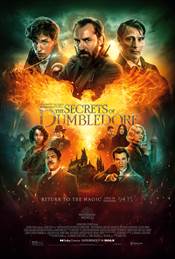 Fantastic Beasts: The Secrets of Dumbledore
Allison Rose |
Apr 05, 2022
Law reprises his role as the adult wizard long before he became the head of Hogwarts, and he does a masterful job of portraying the serious individual who occasionally throws some levity into the mix. |
Full Review...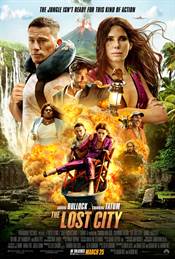 The Lost City
Allison Rose |
Mar 24, 2022
If you know in advance what you are getting yourself into and you don't expect too much, The Lost City is a fun way to spend a few hours. |
Full Review...