Biography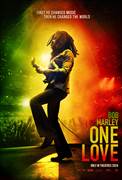 Bob Marley: One Love (2024)
BOB MARLEY: ONE LOVE celebrates the life and music of an icon who inspired generations through his message of love and unity. On the big screen for the first time, discover Bob's powerful story of...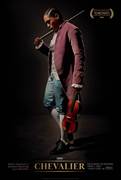 Chevalier (2023)
Inspired by the incredible true story of composer Joseph Bologne, Chevalier de Saint-Georges. The illegitimate son of an African slave and a French plantation owner, Bologne (Kelvin Harrison Jr. in a...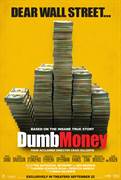 Dumb Money (2023)
Dumb Money is the ultimate David vs. Goliath tale, based on the insane true story of everyday people who flipped the script on Wall Street and got rich by turning GameStop (yes, the mall videogame...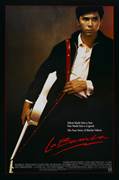 La Bamba (1987)
The life of rock & roll legend Ritchie Valens bursts across the screen in this celebrated, music-filled movie with star-making performances by Lou Diamond Phillips as Ritchie and Esai Morales as...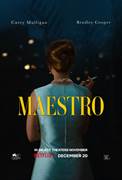 Maestro (2023)
Maestro is a towering and fearless love story chronicling the lifelong relationship between Leonard Bernstein and Felicia Montealegre Cohn Bernstein. A love letter to life and art, Maestro at its core...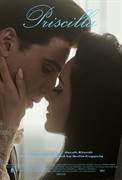 Priscilla (2023)
When teenage Priscilla Beaulieu meets Elvis Presley at a party, the man who is already a meteoric rock-and-roll superstar becomes someone entirely unexpected in private moments: a thrilling crush, an...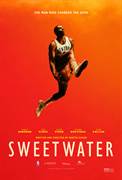 Sweetwater (2023)
Hall of Famer Nat "Sweetwater" Clifton makes history as the first African American to sign an NBA contract, forever changing how the game of basketball is played.