Discover the Latest Blockbuster Hits - Find Currently Showing Movies with FlickDirect's Movie Database
FlickDirect is your ultimate destination for the latest movie news and reviews. Our movie database is comprehensive, featuring trailers, synopses, and more for all the latest releases. Whether you're a movie buff looking for the next must-see film, or simply seeking a fun evening of entertainment, FlickDirect has everything you need. Stay up-to-date on the latest Hollywood news and find your new favorite movie with just a few clicks. Discover the magic of the silver screen with FlickDirect.
Coming Soon To A Theater Near You

The Blackening
Opens: 6/16/2023
The Blackening centers around a group of Black friends who reunite for a Juneteenth weekend getaway only to find themselves trapped in a remote cabin with a twisted killer. Forced to play by his rules,...
Secret Invasion
Opens: 6/21/2023
In Marvel Studios' new series "Secret Invasion," set in the present-day MCU, Nick Fury learns of a clandestine invasion of Earth by a faction of shapeshifting Skrulls. Fury joins his allies, including...

Asteroid City
Opens: 6/23/2023
ASTEROID CITY takes place in a fictional American desert town circa 1955. The itinerary of a Junior Stargazer/Space Cadet convention (organized to bring together students and parents from across the country...

No Hard Feelings
Opens: 6/23/2023
On the brink of losing her childhood home, Maddie (Jennifer Lawrence) discovers an intriguing job listing: wealthy helicopter parents looking for someone to "date" their introverted 19-year-old son, Percy,...

Indiana Jones and The Dial of Destiny
Opens: 6/30/2023
Harrison Ford returns to the role of the legendary hero archaeologist for this fifth installment of the iconic franchise. Starring along with Ford are Phoebe Waller-Bridge ("Fleabag"), Mads Mikkelsen ("Fantastic...

Ruby Gillman, Teenage Kraken
Opens: 6/30/2023
Sometimes the hero you are meant to be lies just beneath the surface. This summer, DreamWorks Animation dives into the turbulent waters of high school with a hilarious, heartfelt action comedy about...

Insidious: The Red Door
Opens: 7/7/2023
In Insidious: The Red Door, the horror franchise's original cast returns for the final chapter of the Lambert family's terrifying saga. To put their demons to rest once and for all, Josh (Patrick Wilson)...

Joy Ride
Opens: 7/7/2023
The hilarious and unapologetically explicit story of identity and self-discovery centers on four unlikely friends who embark on a once-in-a-lifetime international adventure. When Audrey's (Ashley Park)...

Mission: Impossible - Dead Reckoning Part One
Opens: 7/14/2023
In Mission: Impossible - Dead Reckoning Part One, Ethan Hunt (Tom Cruise) and his IMF team embark on their most dangerous mission yet: To track down a terrifying new weapon that threatens all of humanity...

Barbie
Opens: 7/21/2023
To live in Barbie Land is to be a perfect being in a perfect place. Unless you have a full-on existential crisis. Or you're a Ken.From Oscar-nominated writer/director Greta Gerwig ("Little Women," "Lady...

Oppenheimer
Opens: 7/21/2023
Written and directed by Christopher Nolan, Oppenheimer is an IMAX®-shot epic thriller that thrusts audiences into the pulse-pounding paradox of the enigmatic man who must risk destroying the world in order...

Haunted Mansion
Opens: 7/28/2023
Look alive, foolish mortals! We're dying for you to view our teaser trailer and poster for Disney's comically creepy adventure "Haunted Mansion," which will appear in theaters on July 28. Directed...

Ahsoka
Opens: 8/1/2023
Set after the fall of the Empire, "Ahsoka" follows the former Jedi knight Ahsoka Tano as she investigates an emerging threat to a vulnerable galaxy. In addition to Dawson, "Ahsoka" stars Natasha...

Teenage Mutant Ninja Turtles: Mutant Mayhem
Opens: 8/2/2023
After years of being sheltered from the human world, the Turtle brothers set out to win the hearts of New Yorkers and be accepted as normal teenagers through heroic acts. Their new friend April O'Neil...
Meg 2: The Trench
Opens: 8/4/2023
Get ready for the ultimate adrenaline rush this summer in "Meg 2: The Trench," a literally larger-than-life thrill ride that supersizes the 2018 blockbuster and takes the action to higher heights and even...

Gran Turismo
Opens: 8/11/2023
Based on the true story of Jann Mardenborough, the film is the ultimate wish fulfillment tale of a teenage Gran Turismo player whose gaming skills won a series of Nissan competitions to become an actual...

The Last Voyage of the Demeter
Opens: 8/11/2023
Based on a single chilling chapter from Bram Stoker's classic novel Dracula, The Last Voyage of the Demeter tells the terrifying story of the merchant ship Demeter, which was chartered to carry private...

Blue Beetle
Opens: 8/18/2023
Mexican-American teenager Jaime Reyes gains super powers when a mysterious scarab binds to his spine and provides him with a powerful suit of blue alien armor.

The Continental: From the World of John Wick
Opens: 9/1/2023
The three-part event will explore the origin behind the iconic hotel-for-assassins centerpiece of the John Wick universe through the eyes and actions of a young Winston Scott, as he's dragged into the...

The Equalizer 3
Opens: 9/1/2023
No synopsis is available.Download the Movie Hype App to be alerted when it is.
SPONSORED LINKS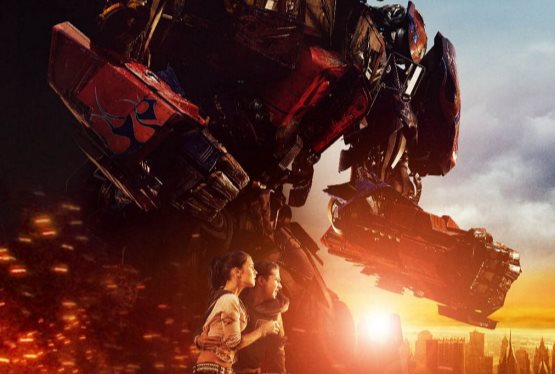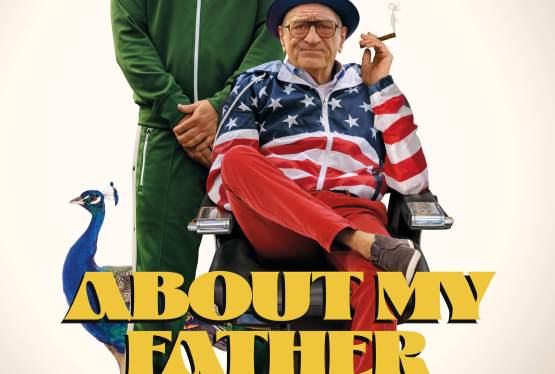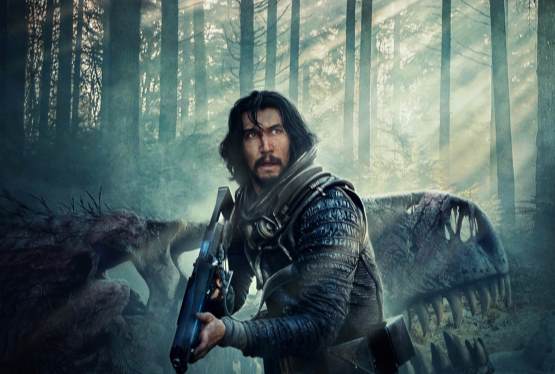 65
Physical Media: 4K UHD Review
Jun 01, 2023 EST