Entertainment News Archive
Entertainment News Before 4/15/2022

See an Advance Screening of THE BAD GUYS in Florida
Being bad has never looked so good…especially for Dreamworks latest animated feature, THE BAD GUYS. Based on the blockbuster Scholastic book series by Aaron Blabey, the movie shows what can happen when being bad is good but being good is even better.Dreamworks,...

Special Screening of The Last Glaciers Coming to IMAX Thea...
IMAX has announced that in honor of Earth Day, they will host a special screening of the climate documentary THE LAST GLACIERS followed by a live interactive Q&A with Director and Producer Craig Leeson and special guests on Saturday, April 23rd. This will be screened and...

IMDb TV Streamer to Become Amazon Freevee
Streaming service IMDb TV will be rebranding, and beginning April 27, it will be called Amazon Freevee."Over the past two years, we have seen tremendous growth for our AVOD service and are committed to bringing our audiences premium, free-to-consumer content. We're look...

Comedian Gilbert Gottfried Dies at 67
Longtime comedian and actor Gilbert Gottfried has died. He was 67.His family released a statement saying, "We are heartbroken to announce the passing of our beloved Gilbert Gottfried after a long illness. In addition to being the most iconic voice in comedy, Gilber...

Controversial Dialogue Banned In Asia from Fantastic Beast...
"Fantastic Beasts: The Secrets of Dumbledore" has been edited in China due to references to a gay relationship in the film. A total of 6 seconds was removed from the 142-minute film.The request to edit the film was approved by Warner Bros., and the following lines...
Justin Bartha Joins the Cast of Disney+ National Treasure...
Disney+ has announced that actor Justin Bartha is returning to guest star and reprise the character of Riley Poole from the hit "National Treasure" franchise in the upcoming Disney+ original series of the same name. Known by many for starring in two beloved bi...

New Live Action Casper Series Headed for Peacock
A live-action "Casper the Friendly Ghost" series is currently in the works at Peacock.The series will reimagine the origins of Casper and his dealings with a family in Eternal Falls, where he finds himself trying to solve a century-old mystery."Casper the Frie...

Bryan Cranston and Aaron Paul to Make Better Call Saul App...
It's been confirmed that Bryan Cranston and Aaron Paul will make a guest star appearance in the final season of "Better Call Saul".Series co-creator Peter Gould made the announcement Saturday while on a panel at PaleyFest LA, saying, "I don't want to...

The Batman to Premier on HBO Max on April 18
It has been announced that Warner Bros. "The Batman", directed by Matt Reeves, will be available to stream on HBO Max starting Monday, April 18, followed by an HBO release on Saturday, April 23 at 8:00PM ET.The film stars Robert Pattinson ("Tenet," &...

See an Advance Screening of THE UNBEARABLE WEIGHT OF MASSI...
Search for Nicholas Cage on IMDB you will see his body of work as an actor dating back forty years to 1982. He has been nominated for two Academy Awards, winning one in 1996 for playing an alcoholic screenwriter named Ben Sanderson in Leaving Las Vegas. However,...
SPONSORED LINKS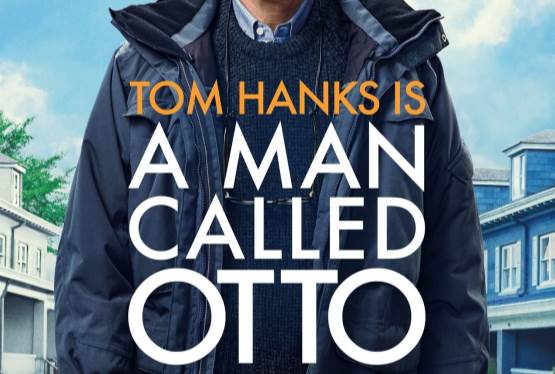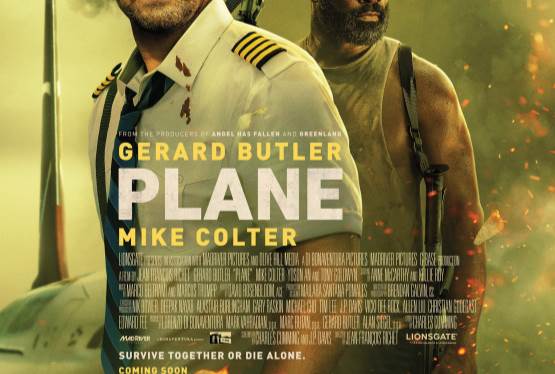 Plane
Movie / Film Review
Jan 12, 2023 EST
She Said
Physical Media: Blu-ray Review
Jan 10, 2023 EST