Entertainment News Archive
Entertainment News Before 2/6/2022

Universal Orlando's Mardi Gras 2022 Kicks Off Tomorrow!
The Universal Orlando Resort will be kicking off their annual Mardi Gras celebration this Saturday, February 5, and promises to be louder, spicier, and better than ever. The event will run daily through April 24.This year's celebration features the return of the event...

Euphoria Renewed for Third Season
HBO has announced that they have renewed "Euphoria" for a third season.The news comes after "Euphoria's" season two premiere episode debuted as the most viewed episode of an HBO series ever on HBO Max, currently with more than 14 million viewers acros...

Yellowstone Renewed for Fifth Season
"Yellowstone" has been renewed for a fifth season by the Paramount Network.The successful franchise follows the story of the Dutton Family, a powerful ranching family that owns the largest ranch in Montana. It stars Kevin Costner, Luke Grimes, Kelly Reilly, Wes Ben...

Dakota Johnson in Talks to Become Marvel's Madame Web
Dakota Johnson is reportedly in talks to star in Sony's upcoming Madame Web movie. The film will be based on the story of an elderly woman named Madame Web, who suffers from myasthenia gravis. She is connected to a life support system that is in the shape of a spide...

Scream to Add Another Installment to Franchise
The latest installment of "Scream", which was released back on January 14, will be getting a sequel."Working with such a wonderful and talented family of creators - and in the lineage Wes and Kevin so expertly built - has been the thrill of a lifetime and we'r...

Cineplex CEO Ellis Jacob to be Honored at CinemaCon
The National Association of Theatre Owners (NATO) has announced that they will be honoring Ellis Jacob, President and Chief Executive Officer of Cineplex, with the 2022 NATO Marquee Award during this year's CinemaCon. Mitch Neuhauser, Managing Director of CinemaCon made the...

AMC Refinancing Debt with $500 Million in Bond Sales
AMC Entertainment has announced that it will be selling $500 million that they have in bonds in order to pay down debt.The theater chain, like many others, took a big hit during the pandemic, and the company took on high-interest debt.CEO Adam Aron had spoken about this last...

Moonfall Hollywood Premiere Included Informal Poolside Party
"Moonfall", which is slated for a Feb. 4 release, had its Hollywood premiere downsized. The original plan was to have 1,200 people in Westwood with the streets of the Regency theatres closed off for the red carpet. Then, due to omicron, the party was...

Justin Simien to Direct Flashdance Series for Paramount Plus
Justin Simien ("Dear White People") has joined the Paramount+ "Flashdance" series as director and adapter. This is all part of an overall deal signed with Paramount Television Studios."Flashdance" began development in October 2020 over at CBS Al...

Masters Of The Universe Live Action Movie Back On Track
The Masters of the Universe movie is back on track, with Kyle Allen, of West Side Story, set to take over the lead. The project, which previously starred Noah Centineo in the role of He-Man/Prince Adam has landed on Netflix. The live-action film will tel...
SPONSORED LINKS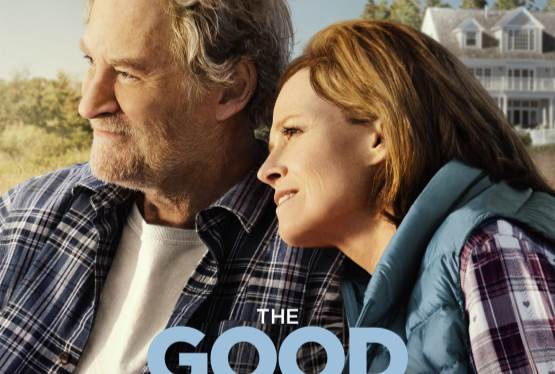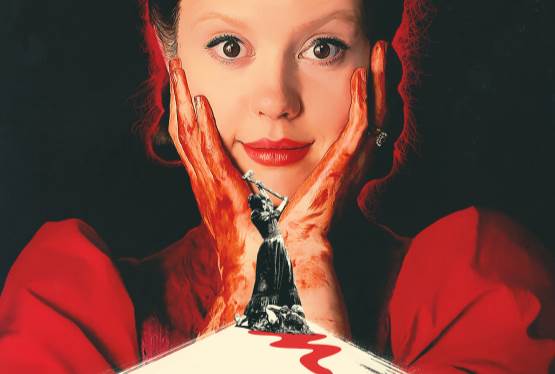 Pearl
Blu-ray Review
Nov 15, 2022 EST