Entertainment News Archive
Entertainment News Before 7/21/2021

Horror Classics to take Center Stage at Universal's Halloween ...
Universal Orlando Resort and Universal Studios Hollywood have announced more theme mazes for this year's Halloween Horror Nights. Guests will now be able to experience two classic films that have influenced the horror genre and will come to life in two of the event's dis...

Win Passes To An Advanced Screening of M. Night Shyamalan's OL...
M. Night Shyamalan (The Sixth Sense) is known for creating suspenseful scenarios that always have a twist at the end. Over the years he has entertained audiences with some hits, as well as a couple of misses but his movies are always thrilling and unpredictable. ...

Apple TV Plus Receives 35 Primetime Emmy Award Nominations
The nominations were announced for the 2021 Primetime Emmy Awards and Apple TV+ earned an impressive 35 nominations. 20 of these nominations were for "Ted Lasso" alone.Apple's global comedy phenomenon "Ted Lasso" dominated across major categories with...

Disney+ Renews Loki for a Second Season
Marvel's "Loki" has been renewed for a second season on Diseny+. The announcement was made mid-credits in the Season 1 finale where we see Loki's case file stamped with the words "Loki will return in season 2."The series stars Tom Hiddleston,...

Win a Fandango Code To See SNAKE EYES: G.I. JOE ORIGINS In Theaters
Over fifty-five years ago, Hasbro created a new toy called G.I. Joe, which has gone on to become iconic in the world of toys. One of the members of Joe's team is a former soldier named Snake Eyes, whose specialties include Infantry and hand-to-hand combat. As we...

2021 Primetime Emmy Award Nominations Announced
The nominations for the 2021 Primetime Emmy Awards were announced today by father-daughter duo Ron Cephas Jones ("This Is Us") and Jasmine Cephas Jones ("Blindspotting"). Leading the nominations were HBO and HBO Max with 130 total nominations, follow...

Black Widow Earns $13 Million in Previews Ahead of Opening Day
Marvel's "Black Widow", which officially opens today, has already earned over $13 million in previews, and now, is expected to earn over $80 million at the box office for its opening. the film will also be available for purchase on Disney+ for $30.00."Blac...

Amazon's Tomorrow War to Get a Sequel
It's being reported that Amazon Studios and Skydance are in talks to make a sequel to "The Tomorrow War". The film just debuted last week on Amazon Prime Video in over 240 countries.Director Chris McKay said, "We talked about the world of these creatures,...
FLASH CONTEST - Space Jam: A New Legacy Early In Florida
It is hard to believe it has been twenty-five years since Space Jam debuted in theaters. The animated/live-action film starred a (much younger) Michael Jordan and a host of our favorite Looney Tunes characters. This coming week the sequel, Space Jam: A New Legacy...

Popcorn Frights Film Festival 2021 In-Theater Lineup Announced
Popcorn Frights Film Festival has announced their lineup for their first wave of programming for their in-theater festival. This festival experience to take place next month, from August 12-19, 2021.Celebrated as the largest genre film event in the Southeast U.S. and one of...
SPONSORED LINKS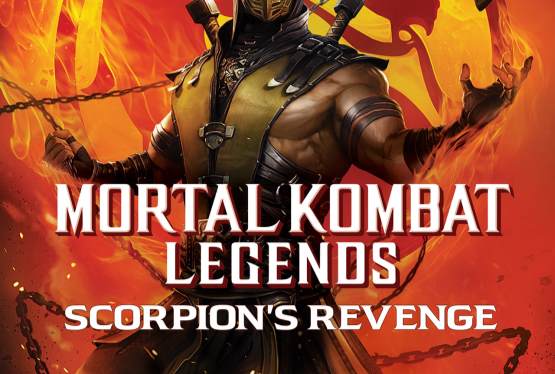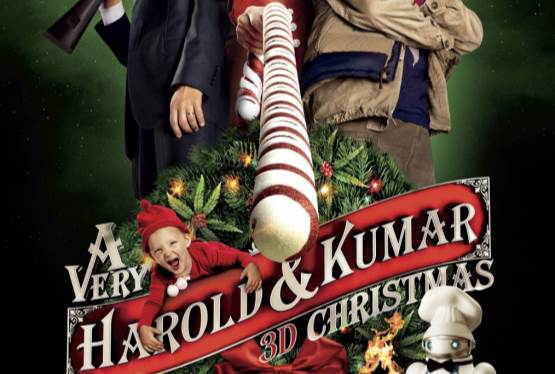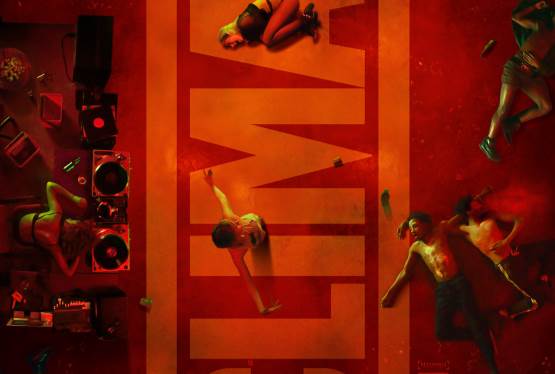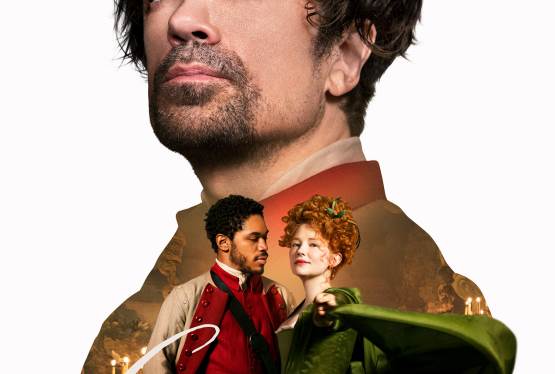 Cyrano
Blu-ray Review
May 02, 2022 EST