Movie Trailers, Movie and Television Clips, Celebrity Interviews
Welcome to the media department here at FlickDirect, your source for movies, television shows, and more! In association with our partners in the media we are able to provide you, our guests, with audio visual content to stimulate even the most cynical movie/television watcher. All content is ® to their respective owners and all rights are reserved. Everyone have their popcorn ready? Now enough talking....lets get on with the show!
Be sure to subscribe to FlickDirect, Flick2, and our Movie Trailers YouTube Channels.
Based on the upcoming book of the same name, Cursed is a re-imagining of the Arthurian legend, told...

Learn more about the Battle of the Atlantic with Greyhound star and screenwriter Tom Hanks. Coming...
#HalloweenKills From John Carpenter - The Master of Horror July 8, 2020 We write t...

In a more intense, more desperate Season 2 of THE BOYS, Butcher, Hughie and the team reel from thei...
For today's home video review, FlickDirect's Austin Putnam reviews TROLLS WORLD TOUR in 4K...

Patton Oswalt is joined by the cast of The Boys to unpack all the gory madness from season one&nb...
A family fights for survival as a planet-killing comet races to Earth. John Garrity (Gerard Butler)...

Moderated by Terri Schwartz of IGN, HBO Max, in partnership with BBC America, presents the first-ev...
An unforgettable cinematic stage performance, the filmed version of the original Broadway productio...

What if you saved a souvenir from every relationship you've ever been in? THE BROKEN HEARTS GALLERY...
As a collection of history's worst tyrants and criminal masterminds gather to plot a war to wipe ou...

For two couples the future unfolds in different decades and different places, but a hidden connecti...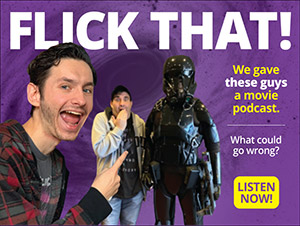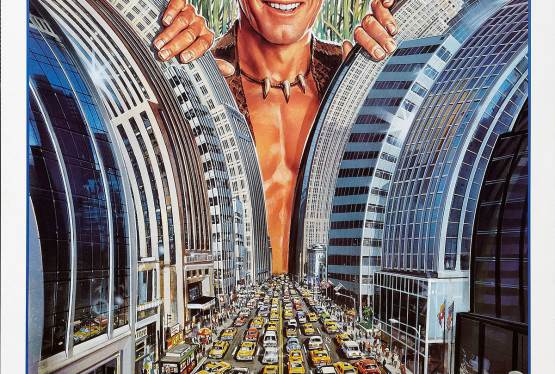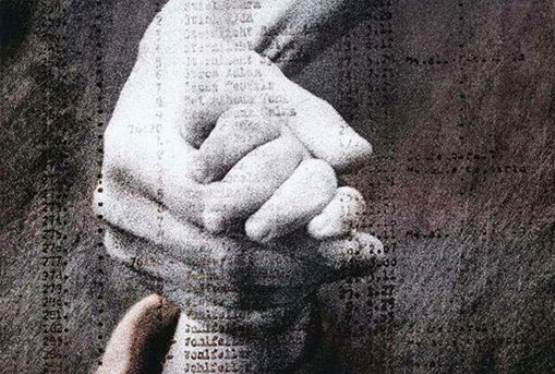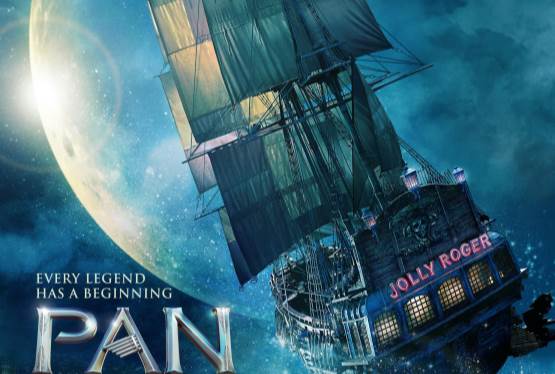 Pan
WAS: $14.99
NOW: $6.99