Theatrical, 4K UHD, Digital HD, and Blu-ray Reviews
Here at FlickDirect, our goal is to provide up-to-date reviews on theatrical, home entertainment, and television series. Check out the reviews of upcoming films or programming, and even our take on the classsics.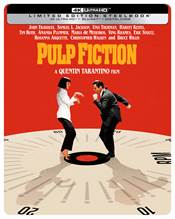 Pulp Fiction
Allison Rose |
Dec 05, 2022
Tarantino always offers something different anytime he has a film in theaters but when Pulp Fiction premiered in 1994 audiences knew it was something special. |
Full Review...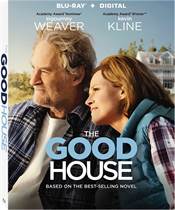 The Good House
Allison Rose |
Dec 02, 2022
While The Good House has a solid cast, it really showcases Weaver's talent and versatility. |
Full Review...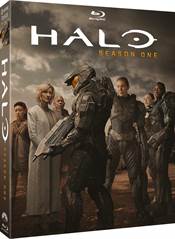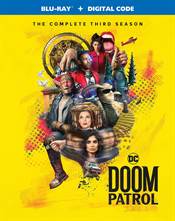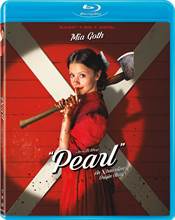 Pearl
Allison Rose |
Nov 15, 2022
When X came out it easily fell into the thriller sub-genre of horror movies building the suspense until the third act. Pearl, on the other had, was more of a drama that turned into a gory, slasher film. |
Full Review...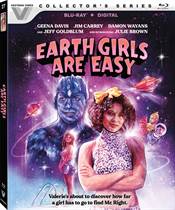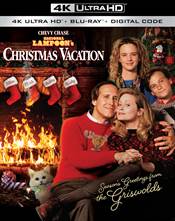 National Lampoon's Christmas Vacation
Allison Rose |
Nov 11, 2022
National Lampoon's Vacation series of films have entertained audiences for years and, while the first one is considered the best, Christmas Vacation has become a close second. |
Full Review...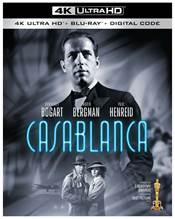 Casablanca
Allison Rose |
Nov 08, 2022
Anyone who has seen the classic film, knows Bogart and Bergman had undeniable chemistry, which is part of what makes the movie as great as it is. |
Full Review...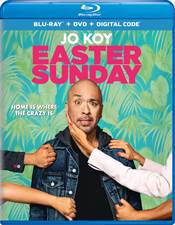 Easter Sunday
Allison Rose |
Oct 25, 2022
If the movie had been infused with Koy's humor and wit, it would have been a much better film than what was ultimately produced. |
Full Review...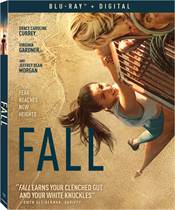 Fall
Allison Rose |
Oct 18, 2022
Heart pounding intensity with decent dialogue leads Fall down a path of recycled tropes that has thrills, a few scares, and some good acting. |
Full Review...