Unlock a New Dimension in Cinema with Our Exclusive Products and Apps
Welcome to FlickDirect's Movie Store, your ultimate destination for curated film merchandise, apps, and exclusive deals. Whether you're searching for screen-inspired drinks, unique apparel, or movie deals that'll save you a bundle, our store offers something for every cinephile. Scroll down to explore our handpicked selections.
G Fuel Screen-Inspired Drinks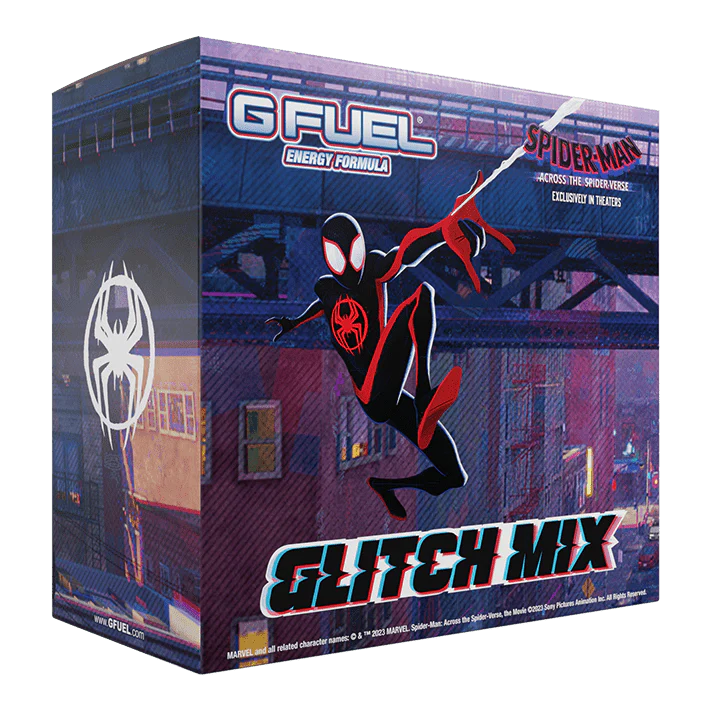 G Fuel has made a name for itself through collaborations with movies and TV shows, offering special edition flavors and unique packaging inspired by popular characters or themes. These limited-edition releases allow the brand to tap into broader pop culture, providing fans of blockbuster movies and binge-worthy TV series a novel way to engage with their favorite entertainment.
Use code NATHANROSE1 to get a discount on your order!
Get your Screen-Inpisired Drinks today from Gfuel.com
FlickDirect's Movie Deals+™ App (iOS)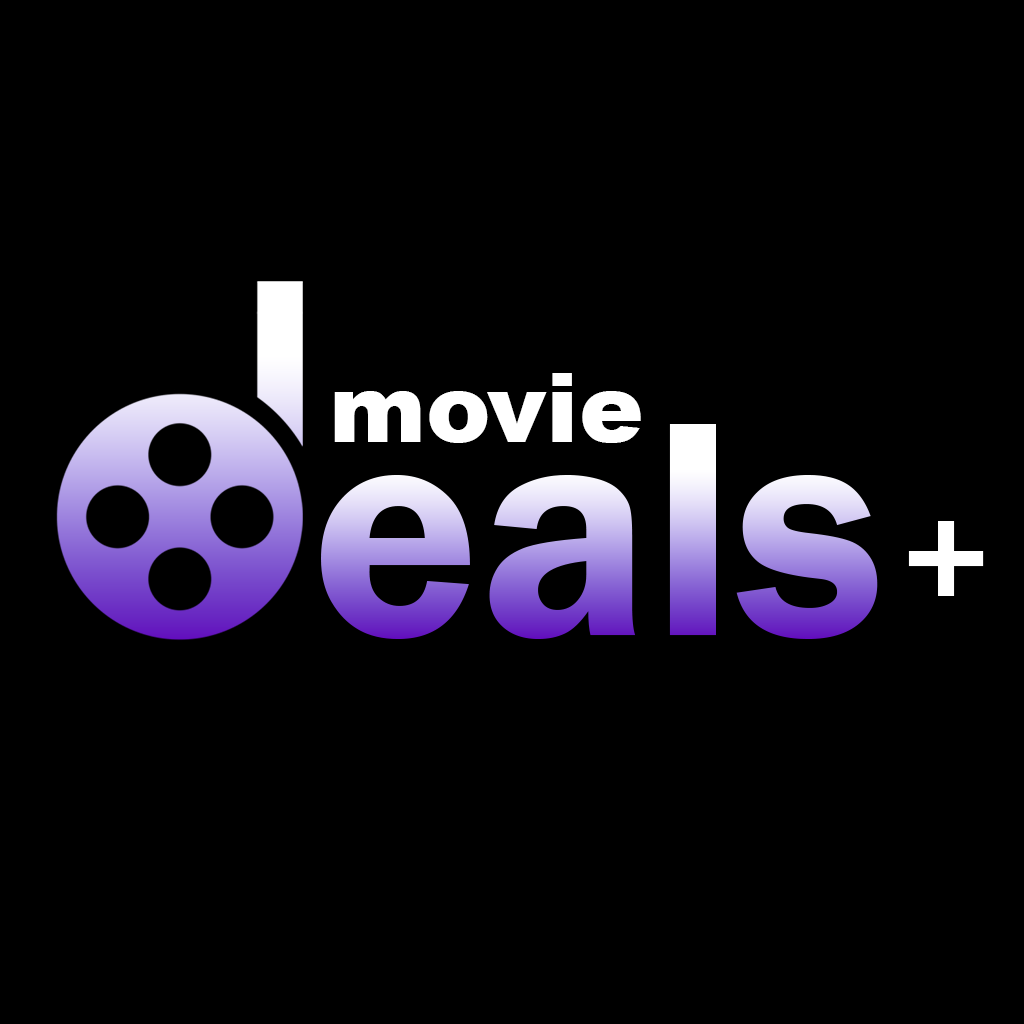 Enjoy Up To 75% Off On Your Favorite Movies!
Why scatter when you can have all your movie download options in one spot? Movie Deals+ gathers all the best deals each day, allowing you to download your favorite movies starting from $4.99.
Wishlist: Be notified when a movie deal matches a movie on your list.
Cavity Colors Movie Apparel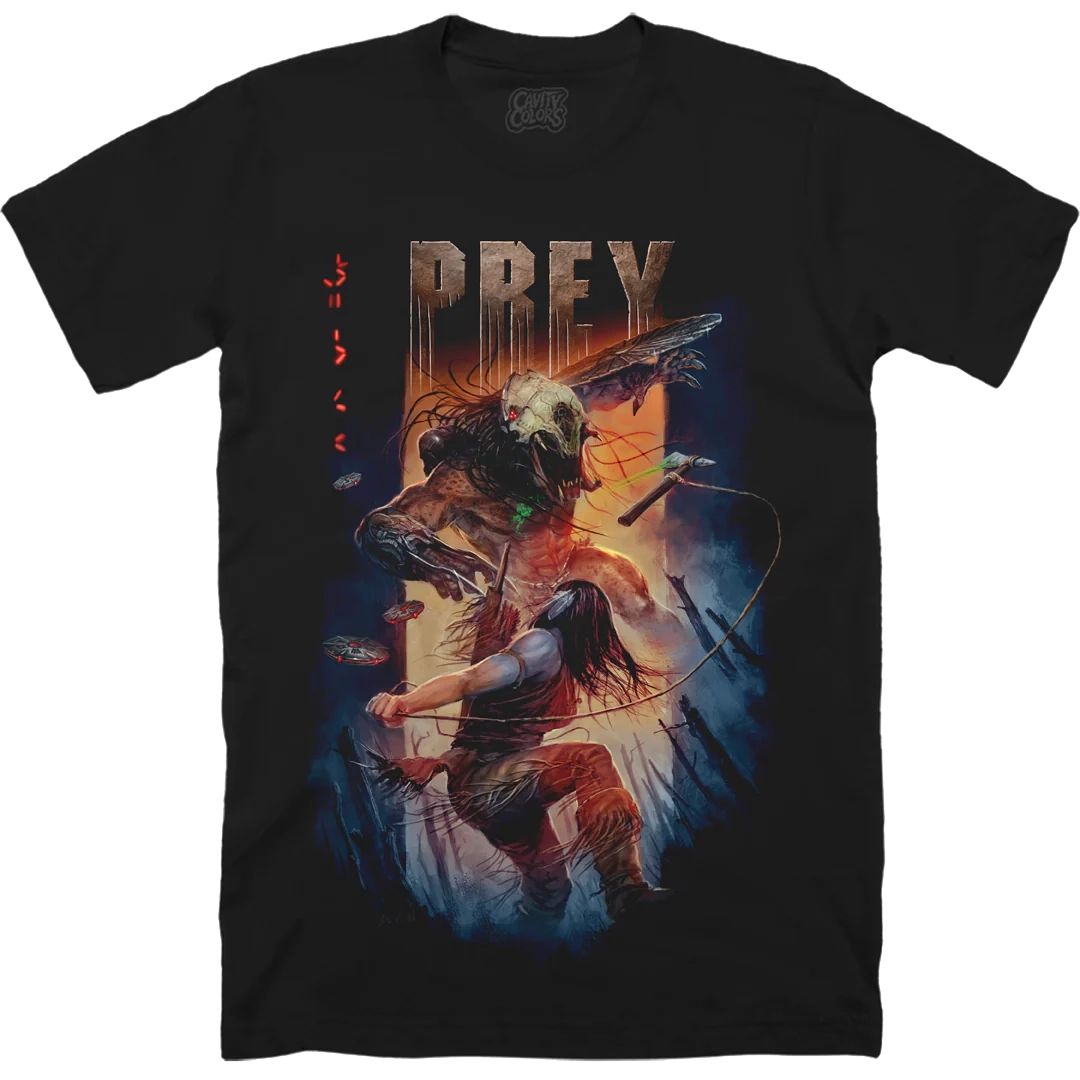 Discover unique and eye-catching film apparel at CavityColors.com. Known for their high-quality designs inspired by your favorite movies, CavityColors offers something for every film enthusiast. Whether you're looking for T-shirts, pins, or posters, they've got you covered. Elevate your movie-watching experience with their exclusive collections.
Use code FLICKDIRECT to get a discount on your order!
Shop now and showcase your film fandom in style!
Movie Studio Stores
A24 - Limited edition goods, merch, and more from A24.