Theatrical, 4K UHD, Digital HD, and Blu-ray Reviews
Here at FlickDirect, our goal is to provide up-to-date reviews on theatrical, home entertainment, and television series. Check out the reviews of upcoming films or programming, and even our take on the classsics.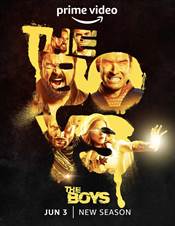 The Boys Season 3
Allison Rose |
Jun 02, 2022
Amazon Studios has obviously given the production a budget worthy of creating gory/bloody masterpieces. |
Full Review...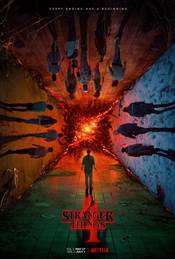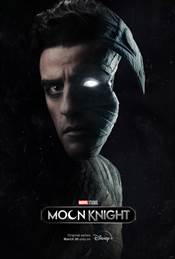 Moon Knight
Allison Rose |
Mar 30, 2022
Moon Knight's concept is interesting and the execution is ok, but the real question is…is it necessary? |
Full Review...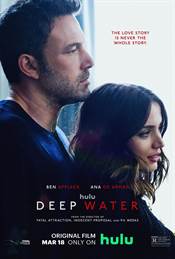 Deep Water
Allison Rose |
Mar 17, 2022
Watching Deep Water is equivalent to driving past a bad car accident. You don't want to look but you simply can't turn away. |
Full Review...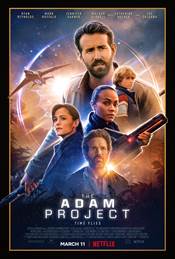 The Adam Project
Allison Rose |
Mar 10, 2022
On the surface, The Adam Project is simply a sci-fi thriller with a strong cast, but underneath the top layer, there are other messages about grief, deception, and bullying. |
Full Review...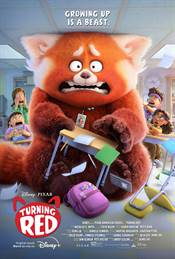 Turning Red
Allison Rose |
Mar 08, 2022
Chiang gives Mei a cheery attitude that jumps out of the speakers and draws the viewer in. |
Full Review...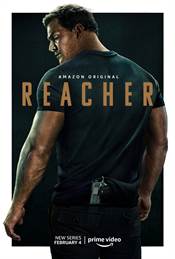 Reacher
Allison Rose |
Feb 03, 2022
Broken into eight, one-hour-long episodes, Reacher is a series of crests and troughs culminating, much like a ship on the ocean, at a destination far from its original launch point. |
Full Review...