Theatrical, 4K UHD, Digital HD, and Blu-ray Reviews
Here at FlickDirect, our goal is to provide up-to-date reviews on theatrical, home entertainment, and television series. Check out the reviews of upcoming films or programming, and even our take on the classsics.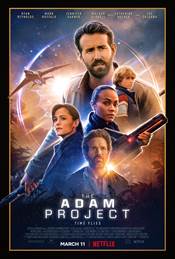 The Adam Project
Allison Rose |
Mar 10, 2022
On the surface, The Adam Project is simply a sci-fi thriller with a strong cast, but underneath the top layer, there are other messages about grief, deception, and bullying. |
Full Review...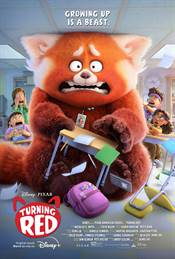 Turning Red
Allison Rose |
Mar 08, 2022
Chiang gives Mei a cheery attitude that jumps out of the speakers and draws the viewer in. |
Full Review...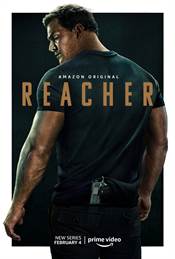 Reacher
Allison Rose |
Feb 03, 2022
Broken into eight, one-hour-long episodes, Reacher is a series of crests and troughs culminating, much like a ship on the ocean, at a destination far from its original launch point. |
Full Review...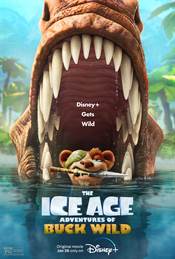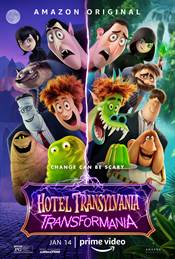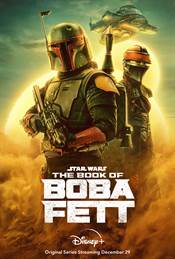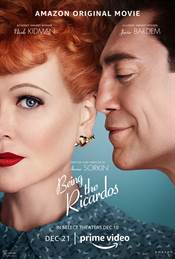 Being The Ricardos
Allison Rose |
Dec 09, 2021
A fictional tale interlaced with one person's version of the truth, Being the Ricardos offers a glimpse of the private, behind the scenes dealings of Lucille Ball and Desi Arnaz. |
Full Review...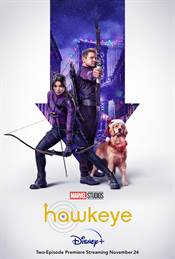 Hawkeye
Allison Rose |
Nov 23, 2021
Steinfeld is a wonderful actress who has a knack of portraying intelligent, sarcastic, and athletic females and Kate Bishop doesn't stray far from that mold. |
Full Review...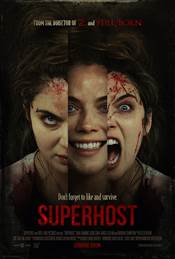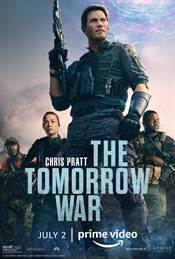 The Tomorrow War
Allison Skornick-Rose |
Jul 01, 2021
J.K. Simmons (Spider-Man) has some great dialogue as Dan's estranged father, and he delivers his lines expertly. |
Full Review...