Anime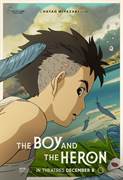 The Boy and the Heron (2023)
"The Boy and the Heron" is a fantasy film with an element of semi-autobiography. Its Japanese title, "Kimitachi wa Do Ikiruka" (published in Japan by Shinchosha), literally meaning "How do you live?"...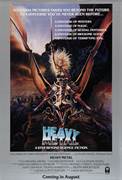 Heavy Metal (1981)
Based on the fantastical illustrated magazine Heavy Metal, producer Ivan Reitman enlists the help of some of Hollywood's animation masters to create the otherworldly tale of a glowing green orb from...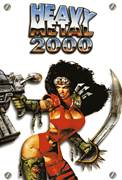 Heavy Metal 2000 (2000)
Upon discovery of a shard of the Loc-Nar (the evil orb from the 1st Heavy Metal), a miner named Tyler becomes possessed by an insatiable hunger for power & thirst for immortality. On his way to a...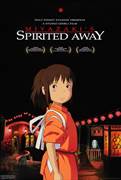 Spirited Away (2003)
10-year-old Chihiro (Daveigh Chase) moves with her parents to a new home in the Japanese countryside. After taking a wrong turn down a wooded path, Chihiro and her parents discover an amusement park...