Thriller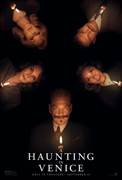 A Haunting in Venice (2023)
"A Haunting in Venice" is set in eerie, post-World War II Venice on All Hallows' Eve and is a terrifying mystery featuring the return of the celebrated sleuth, Hercule Poirot. Now retired and living...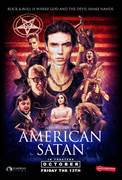 American Satan (2017)
A young rock band, half from England and a half from the US, drop out of college and move to the Sunset Strip to chase their dreams. Living in a van, their passion and talent exceed their means to...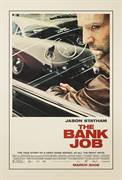 The Bank Job (2008)
A car dealer with a dodgy past and new family, Terry (Jason Statham) has always avoided major-league scams. But when Martine (Saffron Burrows), a beautiful model from his old neighborhood, offers him...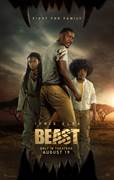 Beast (2022)
Sometimes the rustle in the bushes actually is a monster.Idris Elba (Fast & Furious Presents: Hobbs & Shaw, The Suicide Squad) stars in a pulse-pounding new thriller about a father and his two...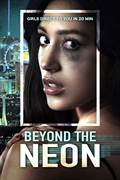 Beyond The Neon (2022)
Based on true accounts, a Las Vegas escort is recognized by her sister in a viral social experiment video. Looking to reunite the sisters, and secretly motivated to capture the reunion on camera, Joey...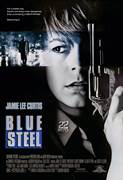 Blue Steel (1990)
When rookie cop Megan Turner (Jamie Lee Curtis) kills a convenience store robber, she does not notice when psychopathic commodities trader Eugene Hunt (Ron Silver) takes the dead man's gun. With no...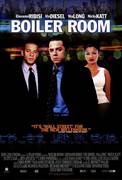 Boiler Room (2000)
Welcome to the infamous "boiler room" -- where twenty-something millionaires are made overnight. Here, in the inner sanctum of a fly-by-night brokerage firm, hyper-aggressive young stock jocks peddle...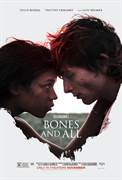 Bones and All (2022)
BONES AND ALL is a story of first love between Maren, a young woman learning how to survive on the margins of society, and Lee, an intense and disenfranchised drifter; a liberating road odyssey of two...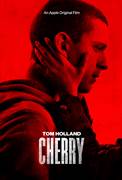 Cherry (2021)
"Cherry" follows the wild journey of a disenfranchised young man from Ohio who meets the love of his life, only to risk losing her through a series of bad decisions and challenging life circumstances....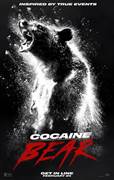 Cocaine Bear (2023)
Inspired by the 1985 true story of a drug runner's plane crash, missing cocaine, and the black bear that ate it, this wild dark comedy finds an oddball group of...