Physical Media: 4K UHD, Blu-ray, DVD Reviews
Here at FlickDirect, our goal is to provide up-to-date reviews on theatrical, home entertainment, and television series. Check out the reviews of upcoming films or programming, and even our take on the classsics.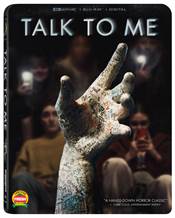 Talk To Me
...it is easy to label [Talk To Me] as one of 2023's best horror films.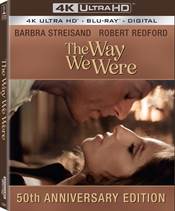 The Way We Were
Casting Streisand and Redford was brilliant as they are clearly on opposite ends of the spectrum but have an obvious onscreen chemistry that makes the movie work.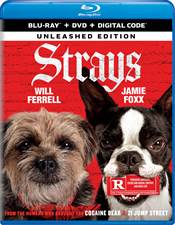 Strays
While Strays is categorized as a comedy, writer Dan Perrault (American Vandal) relies primarily on sex and toilet humor to bring on the laughs.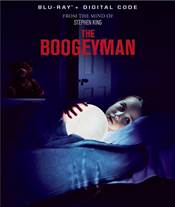 The Boogeyman
The Boogeyman shoots for younger movie goers, but I don't think it hits the bullseye.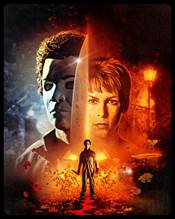 Halloween H20: 20 Years Later
One of the nice things about the Halloween movie franchise is that, unlike so many other horror films, this one actually has a backstory and a plot.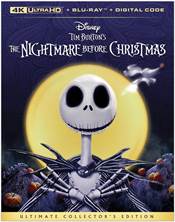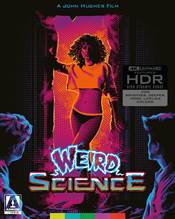 Weird Science
If you were captivated by the originality and humor of Weird Science in theaters, you'll delight in revisiting this John Hughes classic that transcends generations.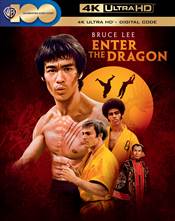 Enter The Dragon
Enter the Dragon set the standard for Martial Arts movies that has been imitated time and time again.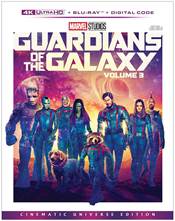 Guardians Of The Galaxy Vol. 3
The Guardians' cast has teamed up for four different movies, so it's no surprise their chemistry on screen is undeniable.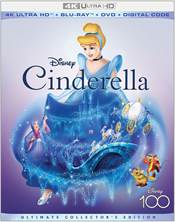 Cinderella
Because Cinderella was painstakingly hand drawn and filmed (almost 75 years ago), any version will have some level of graininess to it but the 4K transfer is the best this film has ever looked.