Sep 09, 2008 03:40 PM EST
Mortal Kombar Remake Is Still A Ways Away
The upcoming remake of the film "Mortal Kombat" is still a long way from being in theatres, according to the director, Christopher Morrison.

He said, "Mortal Kombat is still in the money stage. MK more than likely will be an indie film [despite a] projected budget that will be between 50-60 million so it is a bit more tricky than just running down to the ATM or writing a cashiers check".

He also said that the company, Threshold, is "working out the financing through a studio and or equity situation. This will take as long as needs to take. I know the frustration this causes the awesome MK fans but that's the fact. Threshold have final say along with Midway as far as the cast goes so they will make that call. In regards to the past cast they and myself have met with a lot of the previous cast and they are all in the mix but as the money must come first so casting is a still a few steps away."
comments powered by

Disqus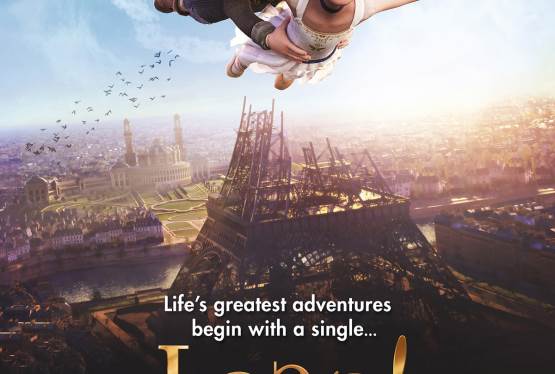 Leap!
WAS: $14.99
NOW: $4.99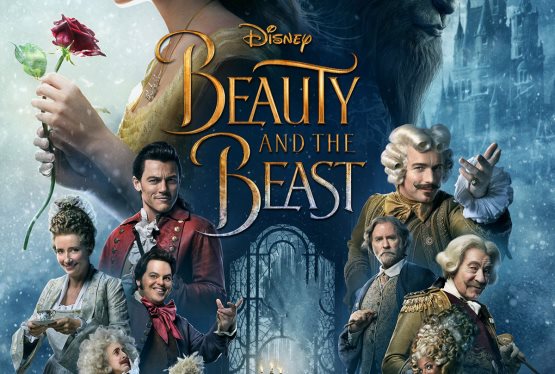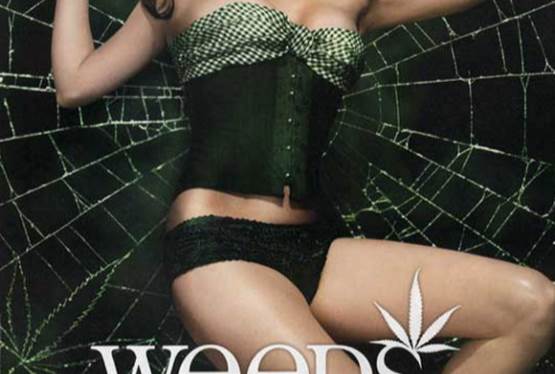 Weeds
WAS: $23.99
NOW: $9.99