Jan 28, 2009 01:57 PM EST
Cancelled JerichoThe Series To Relive as Feature Length Film?
"Jericho" fans have no fear. According to iFMagazine.com, the show you love will soon be coming to a theatre near you.

Executive producer/Director Jon Turteltaub said, "We're developing a feature for Jericho. It would not require you to have seen the TV show, but it get into life after an event like this on a national scale. It would be the bigger, full on American version of what's going on beyond the town in Jericho."

The show's first season will also begin to be aired on the CW on Sunday nights. Turteltaub commented that he thinks "they're airing it because it's cheap and there's still that feeling that it hasn't really gotten all the attention it can. When I think about the fact, a repeat of Jericho on CW actually has more viewers than an episode of Mad Men, you realize the difference between cable and broadcast, you realize the difference between what the press is watching vs. what America is watching. And I bring up Mad Men, because it's a brilliant show. But it's still fun to see the show won't die."
Source: iFMagazine.com
comments powered by

Disqus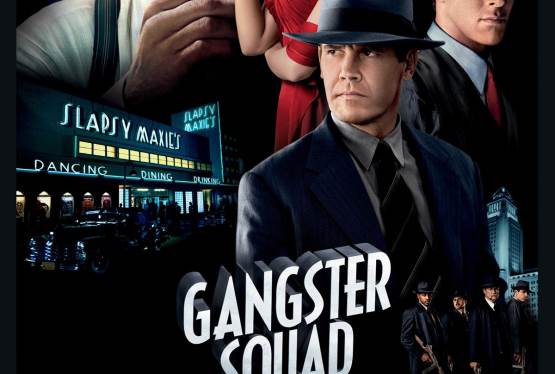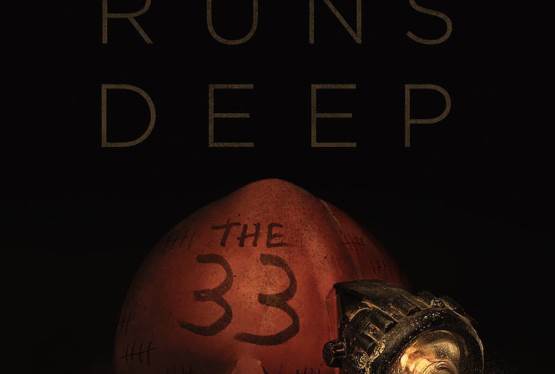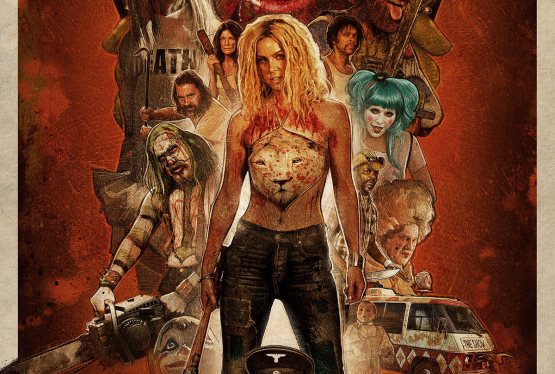 31
WAS: $12.99
NOW: $4.99