Jul 30, 2009 07:18 PM EST
Johnny Depp and Tim Burton To Remake Dark Shadows
Dream team Johnny Depp and Tim Burton are joining up once again for what will be their eighth collaboration. The duo, whose film "Alice In Wonderland" is due out in March 2010, will be working on a film adaptation of "Dark Shadows", a Gothic soap opera that ran from 1966 to 1971.

The film would star Depp as Barnabas Collins, a 175 year old vampire looking for his lost love in a town in Maine called Collinsport. Depp says that the role has been "a lifelong dream for me. I was obsessed with Barnabas Collins. I have photographs of me holding Barnabas Collins posters when I was five or six." Burton says that he also had a strange fascination with show. "It had the weirdest vibe to it. I'm sort of intrigued about that vibe."

The film probably won't be released until after Depp finishes his fourth installment to the "Pirates of the Caribbean" franchise, which is due out in 2011. Production for that film won't begin until April or May of next year, according to Disney's Head of Production, Oren Aviv. He had said in an interview with ComingSoon.net that they want to "scale it down, because we can't get bigger... I want to kind of reboot the whole thing and bring it down to its core, its essence, just characters."
comments powered by

Disqus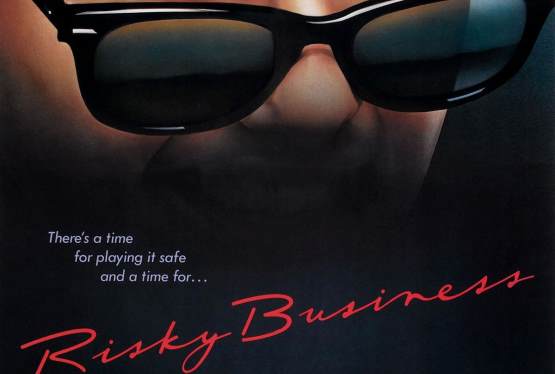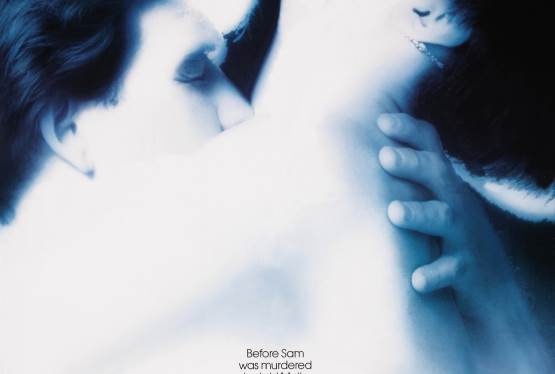 Ghost
WAS: $14.99
NOW: $9.99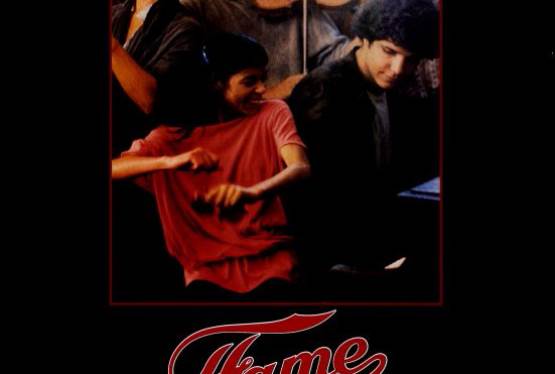 Fame
WAS: $19.99
NOW: $5.99