Sep 16, 2010 02:41 PM EST
Crowe and RZA Pair Up Again in Upcoming Kung-Fu Flick
Actor/Rapper/Director the RZA, recently commented about his upcoming film, "The Man With the Iron Fist" while he was being interviewed by E! News. RZA spoke about his co-star Russell Crowe with much enthusiasm.

"I won't spoil it for you, but Russell's gonna be the baddest man alive. That man is in fighting shape. That man will knock you out." He went on to say, "It's nerve-wracking. He's a master of the craft. I'm quite sure that I may learn something from him.

"The Man With the Iron Fist" will be a kung fu film released by Universal. It will begin shooting this December in Shanghai. RZA will be directing, and Eli Roth has signed on to co-produce as well as co-writer.

Crowe and RZA have already worked together on the film "American gangster" and also will be paired up again in Paul Haggis' "The Next Three Days".

The film is slated for May 2010 release.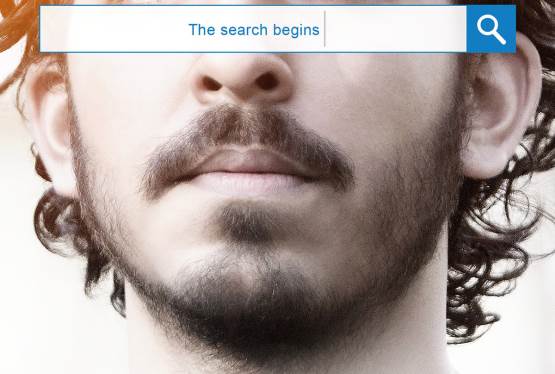 Lion
WAS: $14.99
NOW: $9.99