Sep 20, 2010 09:28 AM EST
Karl Urban Discusses "Dredd"
Karl Urban, who is probably best known for his role of Eomer in "The Lord of the Rings", is starring in the upcoming remake of "Judge Dredd", starring Sylvester Stallone. The new film, which will be titled "Dredd", is said to be a darker film than the original.

The star recently spoke with Empire about the film. "I think somewhere along the line Stallone's film was a missed opportunity. As soon as he took his helmet off the enigma was blown. Our film is going to be darker in tone, and we've got the benefit of modern film making and technology to help us."

Urban says that the script, written by Alex Garland of 28 Days Later and Sunshine fame, is "fantastic". The script stays faithful to the books, but includes the writer's own story as well.

Production on the film begins in 10 weeks, and the release is set for sometime in 2012.
comments powered by

Disqus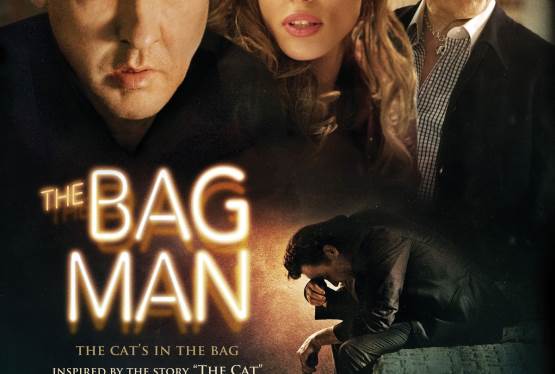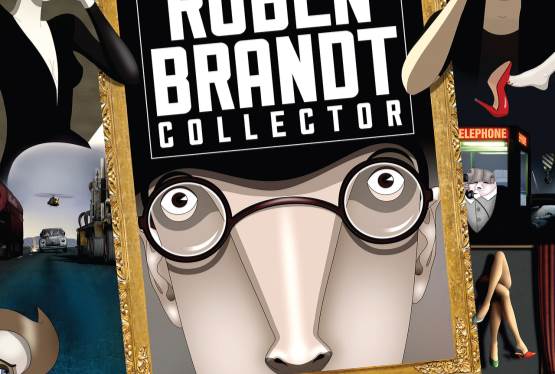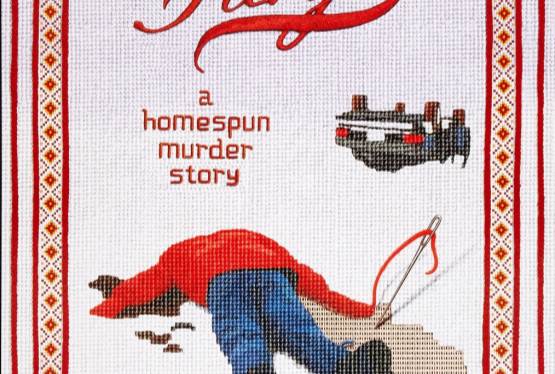 Fargo
WAS: $14.99
NOW: $4.99