Aug 18, 2015 10:43 AM EST
Halloween Comes Early This Year With Batman Unlimited: Monster Mayhem
Coming out this week on Blu-ray/DVD combo pack is the next in the series of family friendly Batman films entitled Batman Unlimited: Monster Mayhem.
It's Halloween night and the villains of Arkham Asylum are out in full force causing chaos in Gotham City. To make matters worse, Batman's ultimate foe, the Joker, is back in town, as well planning to rule Gotham city and then, ultimately, the world. Once again, Batman and friends, including Green Arrow, Cyborg, Nightwing, and Red Robin, team up to stop the new threat before the The Joker and his cohorts can carry out their plan.
Continuing from where Batman Unlimited: Animal Instincts left off, we are once again thrown into the world of Gotham 2030, where Gotham has become a "Blade Runner" futuristic version of itself, with Batman riding a robot wolf motorcycle in a very technological overrun Gotham City that mimics the Batman Unlimited Mattel toy line.
While the voice-cast was superbly chosen for the film, they didn't have much to work with. The dialog is very simplistic, and at times cringe worthy, where even the most forgiving non-child viewer will be rolling their eyes at the screen. Returning Joker voice actor, Troy Baker, is easily the standout in the crowd providing some moments in an otherwise dull film. He puts so much energy into his work, and the Joker still comes very much to life in this version of Gotham.
Batman Unlimited: Monster Mayhem's picture is presented in 1080p boasts a very bright and colorful picture. There is zero artifacting to be found and the neon colored world of future Gotham jumps off the screen, while the DTS-HD Master 5.1 audio provides enough speaker separation to have the on the screen antics' sound effects put you right in the middle of the action.
While the Blu-ray boasts over 46 minutes of extras, the only extra that relates to the feature length film is Gotham 2030: Designing a Future World. This extra explores the creation of the futuristic Gotham used in the film, as well as the first entry in the Batman Unlimited series Batman Unlimited: Animal Instincts. The rest are horribly animated shorts from the DC Vault, and a musical batman episode that provides some humor because it is just unbelievably insane that there would be a chorus line with superheros.
Having now viewed two entries in the Batman Unlimited series, it seems that DC is really trying to make this Batman franchise much more "family friendly" than past incarnations, and while they are certainly succeeding, they seem to forget their core audience. Unless you have very small ones wanting to see the caped crusader, I would pass on this Blu-ray and wait for another entry. Grade: C-

Batman Unlimited: Animal Instincts is available for purchase on Blu-ray as well as Digital HD.

About Nathan M Rose
comments powered by

Disqus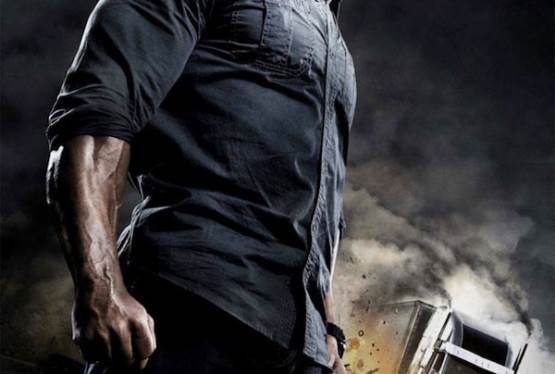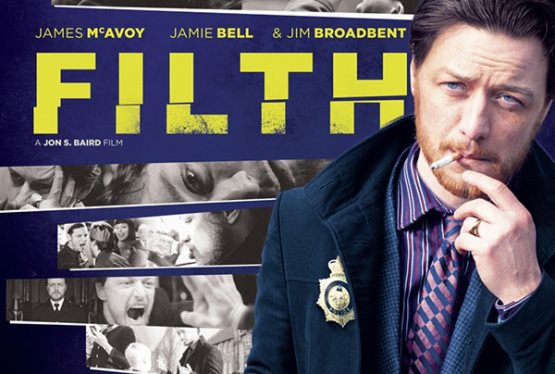 Filth
WAS: $12.99
NOW: $4.99