Mar 21, 2008 09:12 AM EST
Disney Greenlights Next Muppet Movie
Jason Segal and Nick Stoller have been chosen by Disney to pen the next Muppet movie script. Stoller, will also be directing the film.
The gears were set in motion after Segal wrote the script for the upcoming film, "Forgetting Sarah Marshall". In the film, Segal's character wrote a musical that is performed by puppets. The puppets were custom made by Henson puppeteers, and gave Segal the drive to pitch a script for the new Muppet movie. Segal was enlisted for the project, and brought in Stoller to help co-write as well as direct.
Jason Segal, who is known for his role in How I met Your Mother, will be starring in the upcoming DreamWorks film, "I Love You, Man".
comments powered by

Disqus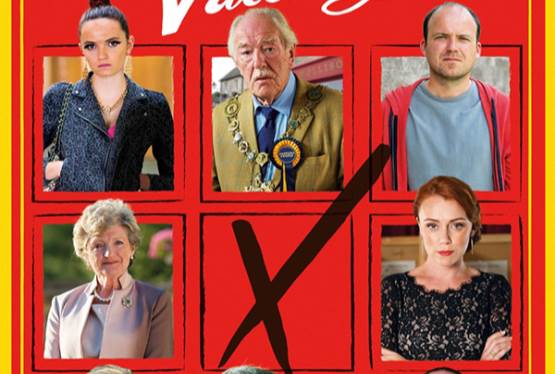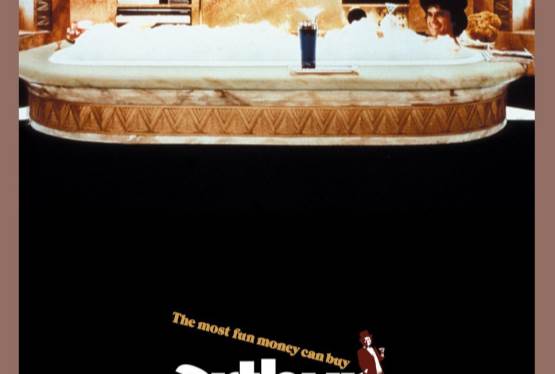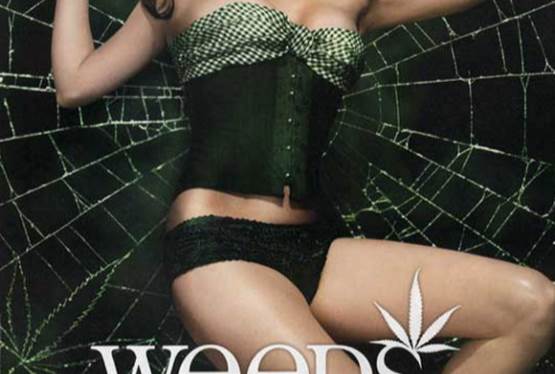 Weeds
WAS: $23.99
NOW: $9.99