---

The Hunger Games: Mockingjay, Part 2 (11/20/2015)
With the nation of Panem in a full scale war, Katniss confronts President Snow [Donald Sutherland] in the final showdown. Teamed with a group of her closest friends – including Gale [Liam Hemsworth], Finnick [Sam Claflin] and Peeta [Josh Hutche...



Prison Break (8/29/2005)
Most men would do anything to get out of Fox River Penitentiary, but Michael Scofield will do anything to get in. His brother Lincoln has been sentenced to die for a crime he did not commit, and the only way to save him is from the inside out. Arm...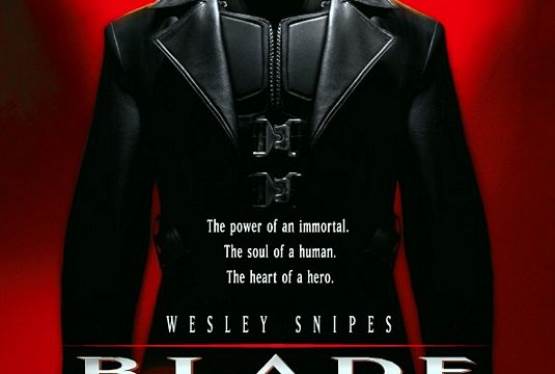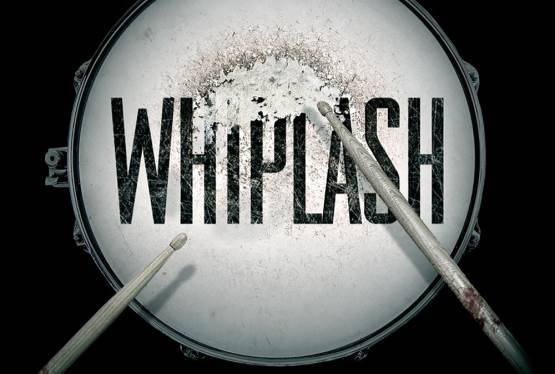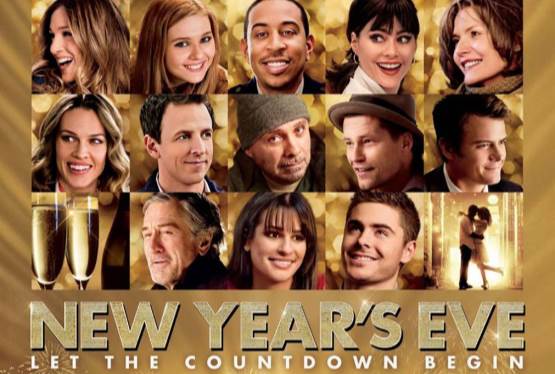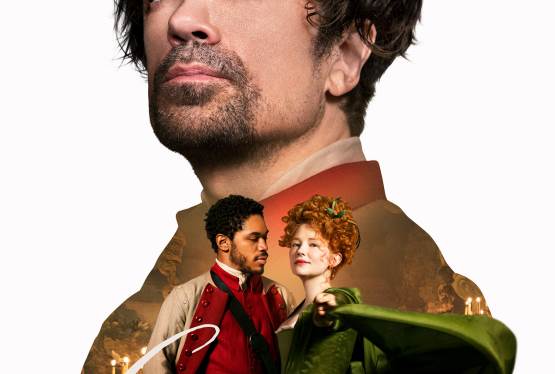 Cyrano
Blu-ray Review
May 02, 2022 EST