---
Godzilla: King of the Monsters (5/31/2019)
Following the global success of "Godzilla" and "Kong: Skull Island" comes the next chapter in Warner Bros. Pictures' and Legendary Pictures' cinematic MonsterVerse, an epic action adventure that pits Godzilla against some of the most popular monst...



The Incredibles 2 (6/15/2018)
Everyone's favorite family of superheroes is back in "Incredibles 2" – but this time Helen (voice of Holly Hunter) is in the spotlight, leaving Bob (voice of Craig T. Nelson) at home with Violet (voice of Sarah Vowell) and Das...



Jurassic World: Fallen Kingdom (6/22/2018)
It's been four year since theme park and luxury resort Jurassic World was destroyed by dinosaurs out of containment. Isla Nublar now sits abandoned by humans while the surviving dinosaurs fend for themselves in the jungles.When the island'...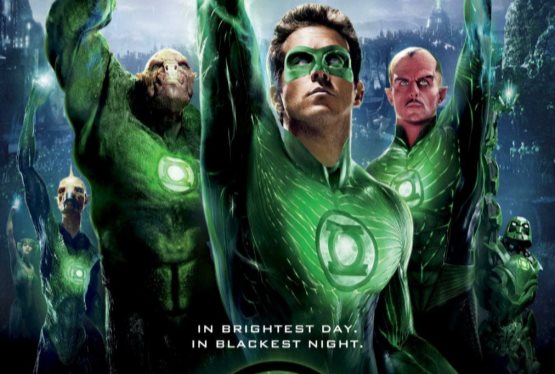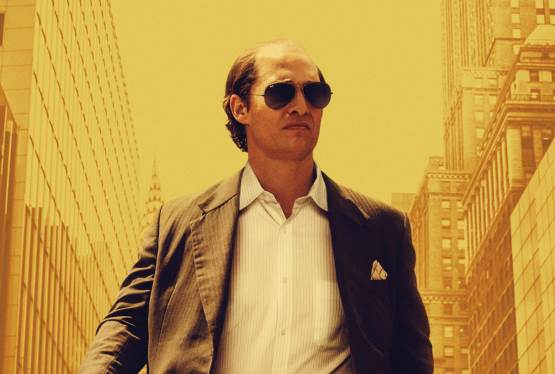 Gold
WAS: $14.99
NOW: $9.99