---

Aquaman 2 (12/16/2022)
No synopsis available....



Avengers: Endgame (4/26/2019)
The fourth installment in the Avengers saga is the culmination of 22 interconnected Marvel films and the climax of an epic journey. The world's greatest heroes will finally understand just how fragile our reality is—and the sacrifices tha...



The Batman (10/1/2021)
No synopsis available....



Black Panther (2/16/2018)
"Black Panther" follows T'Challa who, after the events of "Captain America: Civil War," returns home to the isolated, technologically advanced African nation of Wakanda to take his place as King. However, when an old enemy rea...



Black Panther 2 (1/1/1901)
No synopsis available....



Boba Fett Spin Off (1/1/1901)
No synopsis available....



Bohemian Rhapsody (11/2/2018)
Bohemian Rhapsody is a foot-stomping celebration of Queen, their music and their extraordinary lead singer Freddie Mercury, who defied stereotypes and shattered convention to become one of the most beloved entertainers on the planet. The film traces...


Bumblebee (12/21/2018)
On the run in the year 1987, Bumblebee finds refuge in a junkyard in a small Californian beach town. Charlie (Hailee Steinfeld), on the cusp of turning 18 and trying to find her place in the world, discovers Bumblebee, battle-scarred and broken. W...



Candyman (9/25/2020)
Don't say his name.This summer, Oscar® winner Jordan Peele unleashes a fresh take on the blood-chilling urban legend that your friend's older sibling probably told you about at a sleepover: Candyman. Rising filmmaker Nia DaCosta (Little Wo...



Captain Nemo (1/1/1901)
No synopsis available....



Child's Play (6/21/2019)
Lars Klevberg (Polaroid) directs from Tyler Burton Smith's (Kung Fury, Quantum Break video game) screenplay based on the original motion picture. Starring Aubrey Plaza (Ingrid Goes West, Legion, Parks and Recreation) as Karen, Emmy and To...



Coming 2 America (1/1/1901)
No synopsis available....



Conan the Conqueror (1/1/1901)
No synopsis available....



Creed II (11/21/2018)
Life has become a balancing act for Adonis Creed. Between personal obligations and training for his next big fight, he is up against the challenge of his life. Facing an opponent with ties to his family's past only intensifies his impending battl...



The Curse of La Llorona (4/19/2019)
La Llorona. The Weeping Woman. A horrifying apparition, caught between Heaven and Hell, trapped in a terrible fate sealed by her own hand. The mere mention of her name has struck terror around the world for generations. In life, she drowned her child...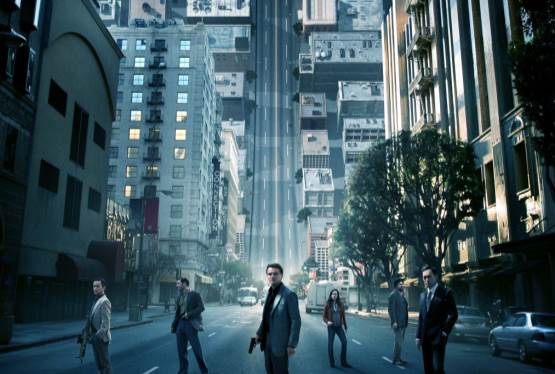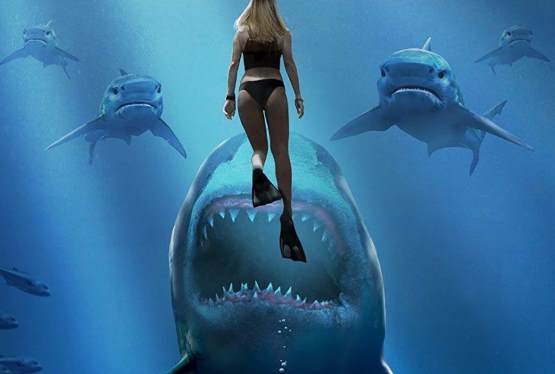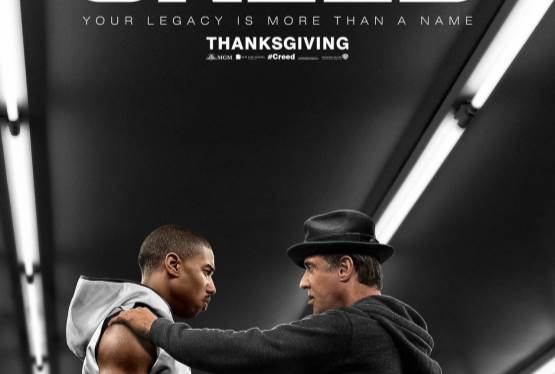 Creed
WAS: $14.99
NOW: $9.99