---

The House of Yes (10/10/1997)
Thanksgiving certainly brings out the worst in families although the Pascal clan is dysfunction personified. Marty (Hamilton) brings home fiancee Lesley (Spelling) to meet his eccentric mom (Bujold) and siblings. Younger brother Anthony's (Prinze)...



Magnolia (12/8/1999)
On one random day in the San Fernando Valley, a dying father, a young wife, a male caretaker, a famous lost son, a police officer in love, a boy genius , an ex-boy genius, a game show host and an estranged daughter will each become part of a dazzl...



Nurse Betty (9/8/2000)
Small-time waitress Betty (Zellweger) fantasizes about her favorite soap opera doc David Ravell (Kinnear). But she confuses fantasy and reality after witnessing the murder of her sleazoid husband (Eckhart) over a drug deal and thinks she's a c...



Run Lola Run (6/18/1999)
Berlin punkette Lola (Potente) receives a frantic phone call from her smalltime criminal boyfriend Manni (Bleibtreu). He's lost a bag of money he was delivering to his boss and has only 20 minutes to make good or he's history. Lola then sp...



Veronica Mars (9/22/2004)
In the wealthy seaside community of Neptune, the rich and powerful make the rules. Enter Veronica Mars - the smart, fearless apprentice private investigator who tries to uncover the town's darkest secrets with the help of her father and her fr...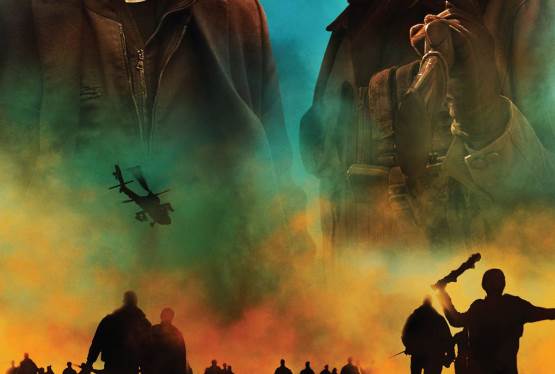 Cell
WAS: $19.99
NOW: $9.99