Profile Blu-ray Video Review

For today's home video review, FlickDirect's Austin Putnam reviews PROFILE on Blu-ray!
Purchase Profile on Blu-ray from Amaon.com today! -- https://amzn.to/2VZzlup
This release has been provided to FlickDirect for review purposes.
Read More Profile Reviews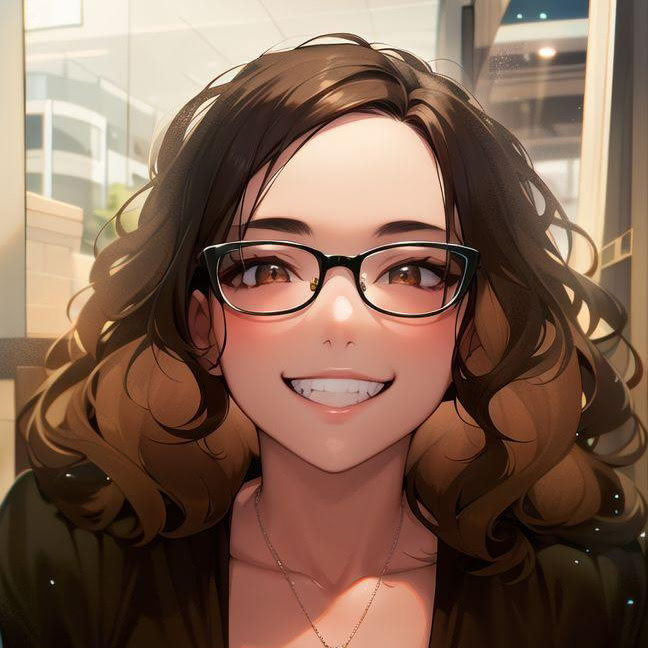 Movie / Film Review
I found Profile to be intriguing and engaging but the social media "gimmick" loses steam by the end.
ABOUT PROFILE
PROFILE follows an undercover British journalist in her quest to bait and expose a terrorist recruiter through social media while trying not to be sucked in by her recruiter and lured into becoming a militant extremist herself. The thriller is co-led by Valene Kane (ROGUE ONE: A STAR WARS STORY) and Shazad Latif (STAR TREK: DISCOVERY). PROFILE is inspired by the 2015 nonfiction bestseller "In The Skin of a Jihadist" by a French journalist who now has round-the-clock police protection and has changed her name to Anna Érelle.
Profile is © Focus Features. All Rights Reserved.
SPONSORED LINKS