Ticket To Paradise Blu-ray Review

Ticket To Paradise is a charming film that comes to Blu-ray with a clear video transfer, a nice DTS-HD 5.1 track, and fun features!
Read More Ticket To Paradise Reviews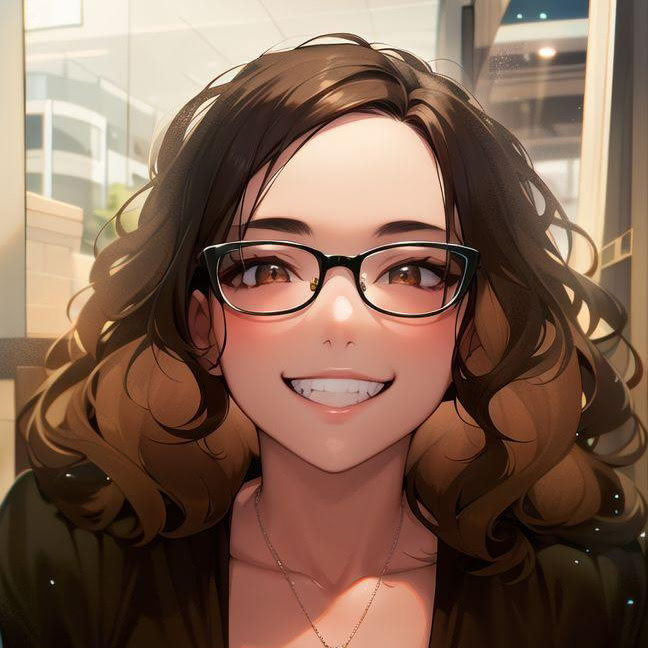 Movie / Film Review
Ticket to Paradise isn't going to win any awards but as pure, indulgent entertainment it checks all the boxes.
ABOUT TICKET TO PARADISE
Academy Award® winners George Clooney and Julia Roberts reunite on the big screen as exes who find themselves on a shared mission to stop their lovestruck daughter from making the same mistake they once made. From Working Title, Smokehouse Pictures, and Red Om Films, Ticket to Paradise is a romantic comedy about the sweet surprise of second chances.
Ticket To Paradise is © Universal Pictures. All Rights Reserved.
SPONSORED LINKS