Movie Trailers, Movie and Television Clips, Celebrity Interviews
Welcome to the media department here at FlickDirect, your source for movies, television shows, and more! In association with our partners in the media we are able to provide you, our guests, with audio visual content to stimulate even the most cynical movie/television watcher. All content is ® to their respective owners and all rights are reserved. Everyone have their popcorn ready? Now enough talking....lets get on with the show!
Be sure to subscribe to FlickDirect, Flick2, and our Movie Trailers YouTube Channels.
Gemini Man is an innovative action-thriller starring Will Smith as Henry Brogan, an elite assassin,...

Go behind-the-scenes of Gemini Man with Will Smith and Ang Lee to learn more about the film's unprec...
The stoner icons who first hit the screen 25 years ago in Clerks are back, bringing high times and...

"The idea is you watch the show and you forget you're watching puppets." Fans at San D...
After more than thirty years of service as one of the Navy's top aviators, Pete "Maverick" Mitchell...

21 BRIDGES follows an embattled NYPD detective (Chadwick Boseman), who is thrust into a citywide ma...
Evil resurfaces in Derry as director Andy Muschietti reunites the Losers Club—young and adult—in a...

As a collection of history's worst tyrants and criminal masterminds gather to plot a war to wipe ou...
In this funny, uplifting tale based on an actual lie, Chinese-born, U.S.-raised Billi (Awkwafina) re...

From Disney Live Action, director Jon Favreau's all-new "The Lion King" journeys t...
Having spent most of her life exploring the jungle with her parents, nothing could prepare Dora (Isa...

"Maleficent: Mistress of Evil" is a fantasy adventure that picks up several years after "Maleficent...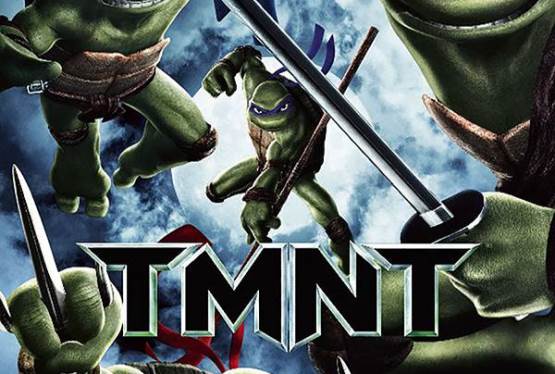 TMNT
WAS: $12.99
NOW: $4.99