Movie Trailers, Movie and Television Clips, Celebrity Interviews
Welcome to the media department here at FlickDirect, your source for movies, television shows, and more! In association with our partners in the media we are able to provide you, our guests, with audio visual content to stimulate even the most cynical movie/television watcher. All content is ® to their respective owners and all rights are reserved. Everyone have their popcorn ready? Now enough talking....lets get on with the show!
Be sure to subscribe to FlickDirect, Flick2, and Movie Hype App YouTube Channels.
The creator of "Hamilton" and the director of "Crazy Rich Asians" invite you to the event of the su...

A sadistic mastermind unleashes a twisted form of justice in SPIRAL , the terrifying new...
This summer, from the biggest animated franchise in history and global cultural phenomenon, comes t...

On Valentine's Day, Issa Rae (HBO's Insecure, Little) and LaKeith Stanfield (FX's Atlanta, Sorry to...
Jack Cunningham (Ben Affleck) once had a life filled with promise. In high school, he was a basketb...

When the Emperor of China issues a decree that one man per family must serve in the Imperial Army t...
The full trailer for Minions: The Rise of Gru , will debut worldwide on February 5, 2020....

Go behind the scenes with filmmaker John Krasinski and star Emily Blunt as they talk about leaving...
Vin Diesel's Dom Toretto is leading a quiet life off the grid with Letty and his son, little Brian,...

Blake Lively stars as Stephanie Patrick, an ordinary woman on a path of self-destruction after her...
Fresh out of prison, smooth-talking petty thief Jesus Quintana (John Turturro, reprising his iconic...

When it comes to speed, there's only one name you need to know. #CatchSonic 🎬 Do you live n...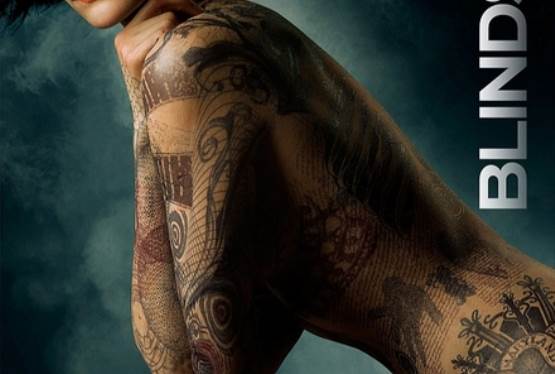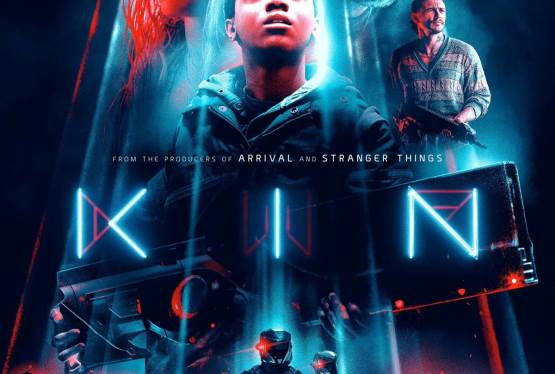 Kin
WAS: $19.99
NOW: $9.99