Movie Trailers, Movie and Television Clips, Celebrity Interviews
Welcome to the media department here at FlickDirect, your source for movies, television shows, and more! In association with our partners in the media we are able to provide you, our guests, with audio visual content to stimulate even the most cynical movie/television watcher. All content is ® to their respective owners and all rights are reserved. Everyone have their popcorn ready? Now enough talking....lets get on with the show!
Also, be sure to subscribe to
FlickDirect
,
Flick2
, and
Movie Hype App
YouTube Channels.
Lara Croft is the fiercely independent daughter of an eccentric adventurer who vanished when she was...

Dominika Egorova is many things. A devoted daughter determined to protect her mother at all costs. A...
Watch "Black Panther" go from page to screen in this all-new special look. See the film in...

Visionary filmmakers James Cameron (AVATAR) and Robert Rodriguez (SIN CITY) create a groundbreaking...
Metro-Goldwyn-Mayer Pictures presents director Eli Roth's reimagining of the classic 1974 reveng...

Lucy Hale (Pretty Little Liars) and Tyler Posey (Teen Wolf) lead the cast of Blumhouse's Truth...
In Sicario: Day of the Soldado, the series begins a new chapter. In the drug war, there are no rules...

In the brand new adventure Jumanji: Welcome to the Jungle, the tables are turned as four teenagers a...
Upon her release from prison, Debbie, the estranged sister of legendary conman Danny Ocean, puts tog...

Thousands of years after civilization was destroyed by a cataclysmic event, humankind has adapted an...
In the epic finale to the Maze Runner saga, Thomas leads his group of escaped Gladers on their final...

The film is set in 2045, with the world on the brink of chaos and collapse. But the people have foun...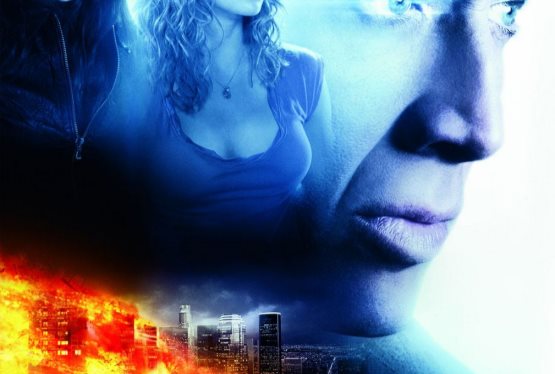 Next
WAS: $12.99
NOW: $3.99