Movie Trailers, Movie and Television Clips, Celebrity Interviews
Welcome to the media department here at FlickDirect, your source for movies, television shows, and more! In association with our partners in the media we are able to provide you, our guests, with audio visual content to stimulate even the most cynical movie/television watcher. All content is ® to their respective owners and all rights are reserved. Everyone have their popcorn ready? Now enough talking....lets get on with the show!
Also, be sure to subscribe to
FlickDirect
,
Flick2
, and
Movie Hype App
YouTube Channels.
Now that Dom and Letty are on their honeymoon and Brian and Mia have retired from the game—an...

In War for the Planet of the Apes, the third chapter of the critically acclaimed blockbuster franch...
A young Peter Parker/Spider-Man (Tom Holland), who made his sensational debut in Captain America: Ci...

BAYWATCH follows devoted lifeguard Mitch Buchannon (Johnson) as he butts heads with a brash new recr...
When a wounded Christian Grey tries to entice a cautious Ana Steele back into his life, she demands...

Based on the international best-seller by Dave Eggers, The Circle is a thrilling modern morality tal...
The Last Knight shatters the core myths of the Transformers franchise, and redefines what it means...

Tom Cruise headlines a spectacular, all-new cinematic version of the legend that has fascinated cult...
From Marvel, the studio that brought you the global blockbuster franchises of Iron Man, Thor, Captai...

Maui (voice of Dwayne Johnson) singing the original song written by Lin-Manuel Miranda. Purcha...
HIDDEN FIGURES is the incredible untold story of Katherine G. Johnson (Taraji P. Henson), Dorothy Va...

Blindsided by a new generation of blazing-fast racers, the legendary Lightning McQueen (voice of Owe...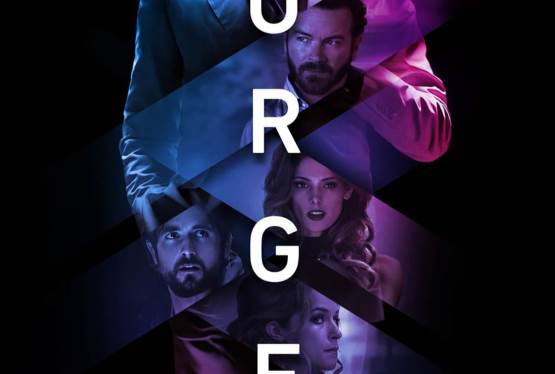 Urge
WAS: $14.99
NOW: $7.99