Movie Trailers, Movie and Television Clips, Celebrity Interviews
Welcome to the media department here at FlickDirect, your source for movies, television shows, and more! In association with our partners in the media we are able to provide you, our guests, with audio visual content to stimulate even the most cynical movie/television watcher. All content is ® to their respective owners and all rights are reserved. Everyone have their popcorn ready? Now enough talking....lets get on with the show!
Also, be sure to subscribe to
FlickDirect
,
Flick2
, and
Movie Hype App
YouTube Channels.
When mysterious spacecraft touch down across the globe, an elite team - lead by expert linguist Loui...

From Lucasfilm comes the first of the Star Wars standalone films, "Rogue One: A Star Wars Stor...
Picking up immediately after the events in Resident Evil: Retribution, Alice (Milla Jovovich) is th...

Acclaimed filmmaker Guy Ritchie brings his dynamic style to the epic fantasy action adventure &ldquo...
When a scientific expedition to an uncharted island awakens titanic forces of nature, a mission of d...

A group of college students venture into the Black Hills Forest in Maryland to uncover the mysteries...
Before she was Wonder Woman, she was Diana, princess of the Amazons, trained to be an unconquerable...

On January 15, 2009, the world witnessed the "Miracle on the Hudson" when Captain "Su...
'Westworld' is a dark odyssey about the dawn of artificial consciousness and the future of s...

"Star Trek Beyond," the highly anticipated next installment in the globally popular Star T...
Arthur Bishop [Jason Statham] returns as the Mechanic in the sequel to the 2011 action thriller. Whe...

Set against the antebellum South, THE BIRTH OF A NATION follows Nat Turner (Nate Parker), a literate...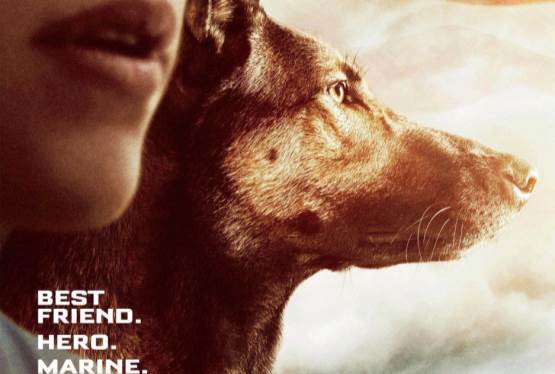 Max
WAS: $14.99
NOW: $12.99