Movie Trailers, Movie and Television Clips, Celebrity Interviews
Welcome to the media department here at FlickDirect, your source for movies, television shows, and more! In association with our partners in the media we are able to provide you, our guests, with audio visual content to stimulate even the most cynical movie/television watcher. All content is ® to their respective owners and all rights are reserved. Everyone have their popcorn ready? Now enough talking....lets get on with the show!
Be sure to subscribe to FlickDirect, Flick2, and Movie Hype App YouTube Channels.
A group of college students venture into the Black Hills Forest in Maryland to uncover the mysteries...

Industrious high school senior, Vee Delmonico [Emma Roberts], has had it with living life on the sid...
Through a revolutionary technology that unlocks his genetic memories, Callum Lynch (Michael Fassbend...

Inferno continues the Harvard symbologist's adventures on screen: when Robert Langdon wakes up i...
Go behind the scenes with director Jon Favreau and see how The Jungle Book was brought to life. Dire...

A disgraced former surgeon named Stephen Strange (Benedict Cumberbatch) becomes a powerful sorcerer...
Academy Award®-winning director Oliver Stone, who brought Platoon, Born on the Fourth of July, W...

We always knew they were coming back. After INDEPENDENCE DAY redefined the event movie genre, the ne...
With the town of Rose Creek under the deadly control of industrialist Bartholomew Bogue (Peter Sarsg...

Matt Damon returns to his most iconic role in Jason Bourne. Paul Greengrass, the director of The Bou...
In the thriller, Rachel (Blunt), who is devastated by her recent divorce, spends her daily commute f...

It feels good to be bad ... Assemble a team of the world's most dangerous, incarcerated Supe...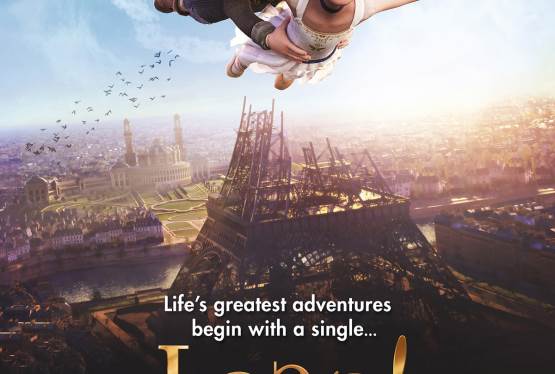 Leap!
WAS: $14.99
NOW: $12.99