Movie Trailers, Movie and Television Clips, Celebrity Interviews
Welcome to the media department here at FlickDirect, your source for movies, television shows, and more! In association with our partners in the media we are able to provide you, our guests, with audio visual content to stimulate even the most cynical movie/television watcher. All content is ® to their respective owners and all rights are reserved. Everyone have their popcorn ready? Now enough talking....lets get on with the show!
Be sure to subscribe to FlickDirect, Flick2, and our Movie Trailers YouTube Channels.
In the near future, a weary Logan cares for an ailing Professor X in a hideout on the Mexican border...

SABAN'S POWER RANGERS follows five ordinary teens who must become something extraordinary when...
This big-screen adaptation of the famous TV series from the 1970s and '80s stars Dax Shepard and...

Ridley Scott returns to the universe he created in ALIEN with ALIEN: COVENANT, the second chapter in...
DreamWorks Animation and the director of MADAGASCAR invite you to meet a most unusual baby. He wears...

An ambitious young executive is sent to retrieve his company's CEO from an idyllic but mysterio...
Acclaimed auteur Christopher Nolan directs this World War II thriller about the evacuation of Allie...

Thirty years after the events of the first film, a new blade runner, LAPD Officer K (Ryan Gosling),...
After her boyfriend dumps her on the eve of their exotic vacation, impetuous dreamer Emily Middleton...

The team who brought you Despicable Me and the biggest animated hits of 2013 and 2015,&n...
Now that Dom and Letty are on their honeymoon and Brian and Mia have retired from the game—an...

In War for the Planet of the Apes, the third chapter of the critically acclaimed blockbuster franch...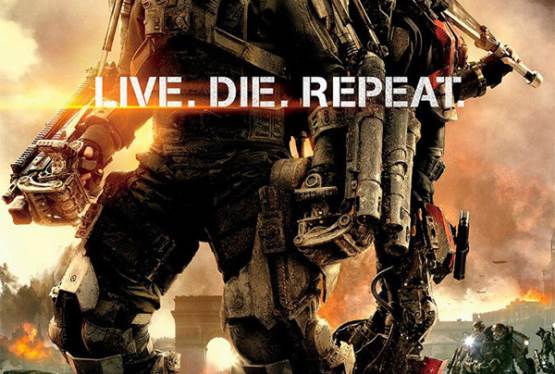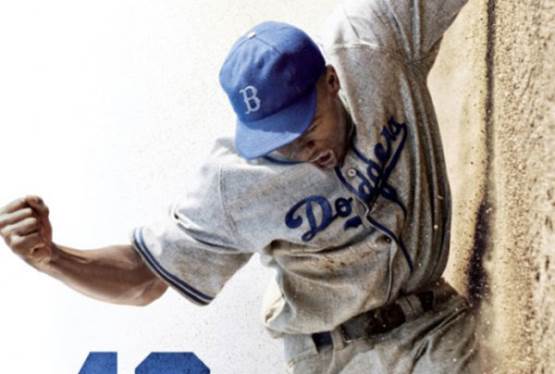 42
WAS: $14.99
NOW: $12.99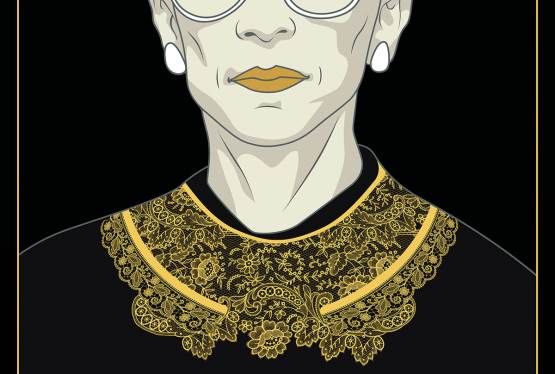 RBG
WAS: $14.99
NOW: $7.99